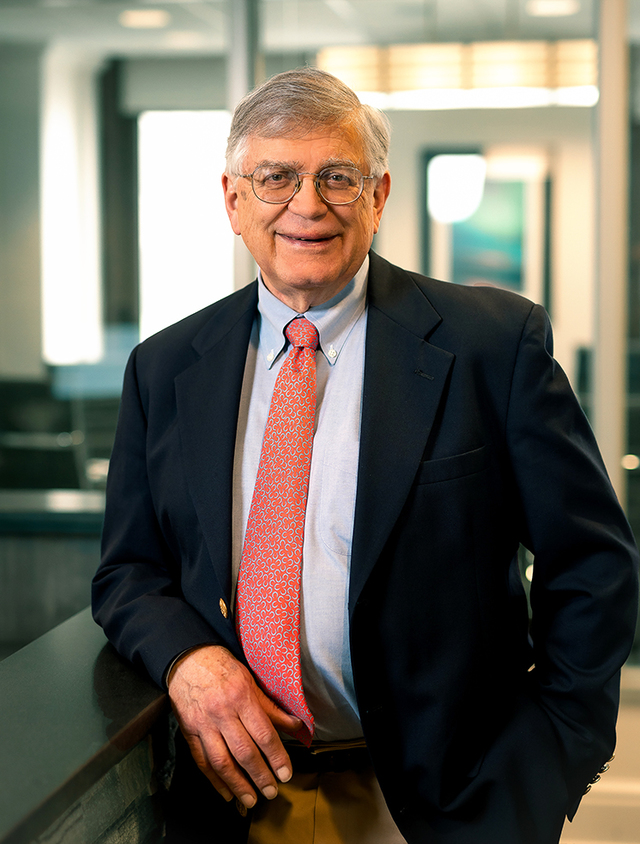 John is responsible for delivering insights on investment strategy to DBR & CO's investment team and for managing a dividend income equity strategy on behalf of the firm's clients. John has more than four decades of investment management experience spanning investment research, strategy, and portfolio management, with a particular emphasis on dividend income equities.
For nearly 20 years, John has served as Director & Treasurer of the Eden Hall Foundation, where his responsibilities have included managing the foundation's endowment. Previously, John was the Treasurer & Chief Investment Officer at Carnegie Mellon University, where he managed the university's endowment and designed and implemented the university's investment policy.
John currently serves on the boards of the Sarah Heinz House and the Pittsburgh Botanic Garden. He and his wife, Joan, are long-time residents of Hampton Township, where they live with their two golden retrievers. In addition to helping take care of their dressage show horse, John enjoys playing golf and reading.
Education
John holds a Bachelor of Arts from Harvard University, a Master's in Business Administration from the University of Pittsburgh, and a Juris Doctor from Harvard Law School. He also holds the Chartered Financial Analyst® designation and is a member of the CFA Institute.