Market Commentary | Oct 10, 2023
3Q2023 Market Commentary: The Gordian Knot
Michael J. Aroesty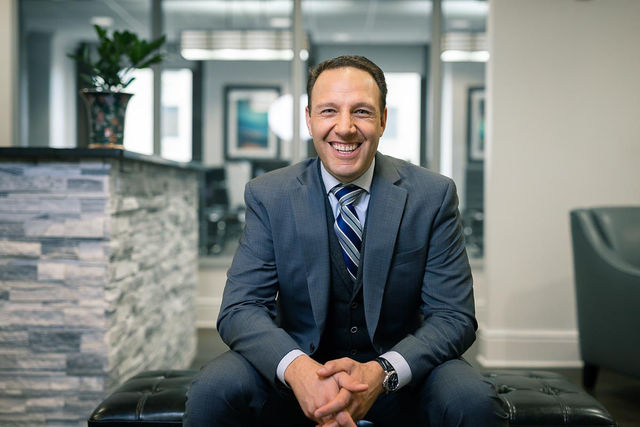 "Remember: upon the conduct of each, depends the fate of all." -Alexander the Great
While conquering Asia Minor (modern day Turkey), Alexander the Great entered a city where a knot of immense complexity had been tied in front of a temple. The prophecy, of course, was that whoever untied the knot would rule the world. The knot was so convoluted, so dense, so self-reinforcing that it was impossible to untie on its own terms. So, Alexander created new terms, external to the game that he was told to play – he cut the knot with his sword.
Our modern-day Gordian Knot has been the confounding persistence of inflation. Despite the most rapid rate hiking cycle in over 40 years, whereby the Federal Reserve raised rates by 550 basis points over 18 months, inflation has begun to reaccelerate. Energy has been the primary culprit with oil prices jumping nearly 30% and natural gas prices 13% since June. With the promise of price stability beginning to fade, the Federal Reserve is creating new terms to address the tightly wound knot – ushering in a higher-for-longer interest rate regime. With current policy rates at 22-year highs, it remains to be seen whether the Fed will be able to loosen the knot without severing the string.
Click Here to read the remainder of the 3Q2023 Market Commentary.
This material has been provided for general, informational purposes only, represents only a summary of the topics discussed, and is not suitable for everyone. The information contained herein should not be construed as personalized investment advice or recommendations. Rather, they simply reflect the opinions and views of the author. D. B. Root & Company, LLC. does not provide legal, tax, or accounting advice. Before making decisions with legal, tax, or accounting ramifications, you should consult appropriate professionals for advice that is specific to your situation. There can be no assurance that any particular strategy or investment will prove profitable. This document contains information derived from third party sources. Although we believe these third-party sources to be reliable, we make no representations as to the accuracy or completeness of any information derived from such sources, and take no responsibility therefore. This document contains certain forward-looking statements signaled by words such as "anticipate," "expect", or "believe" that indicate future possibilities. Due to known and unknown risks, other uncertainties and factors, actual results may differ materially from the expectations portrayed in such forward-looking statements. As such, there is no guarantee that the expectations, beliefs, views and opinions expressed in this document will come to pass. Information presented herein is subject to change without notice and should not be considered as a solicitation to buy or sell any security. All investment strategies have the potential for profit or loss. Asset allocation and diversification do not ensure or guarantee better performance and cannot eliminate the risk of investment losses. The impact of the outbreak of COVID-19 on the economy is highly uncertain. Valuations and economic data may change more rapidly and significantly than under standard market conditions. COVID-19 has and will continue based on economic forecasts to have a material impact on the US and global economy for an unknown period.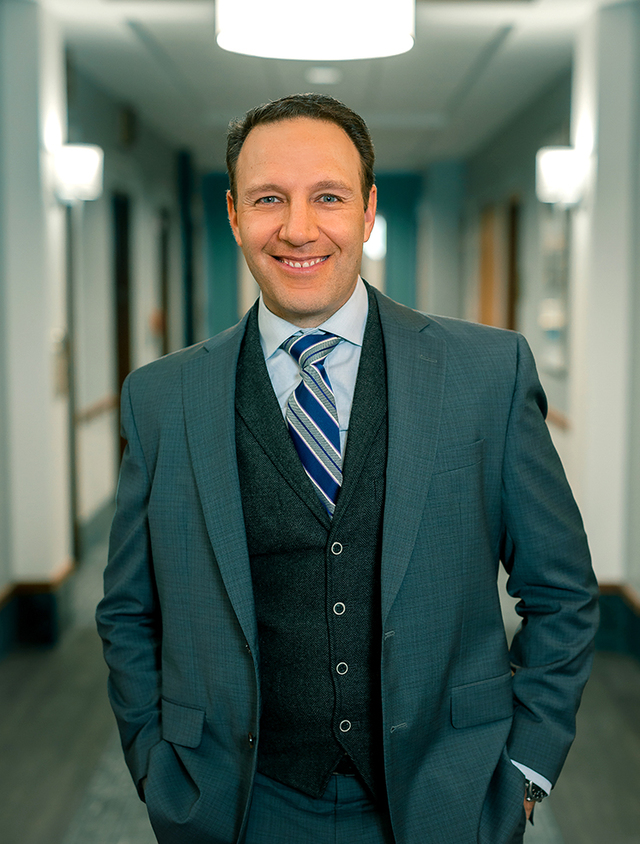 Michael J. Aroesty
Chief Investment Officer