Achieve your personal goals by preserving, growing, and thoughtfully planning your wealth.

Uniquely designed for the intertwining and delicate dynamics of wealth spanning multiple generations.

Independent investment expertise and applied fiduciary best practices to further your organization's mission.
All Relationships Are Personal
Successful personal relationships determine successful financial outcomes. We place distinct emphasis on studying, valuing, and solving for your unique goals and objectives. Through an independent lens fully aligned with you, we strive to develop a rewarding personal relationship.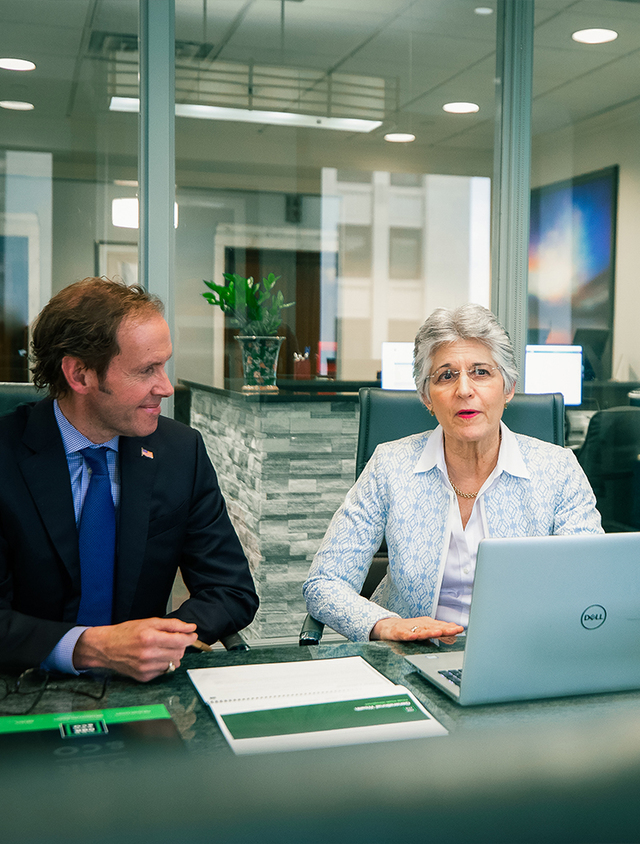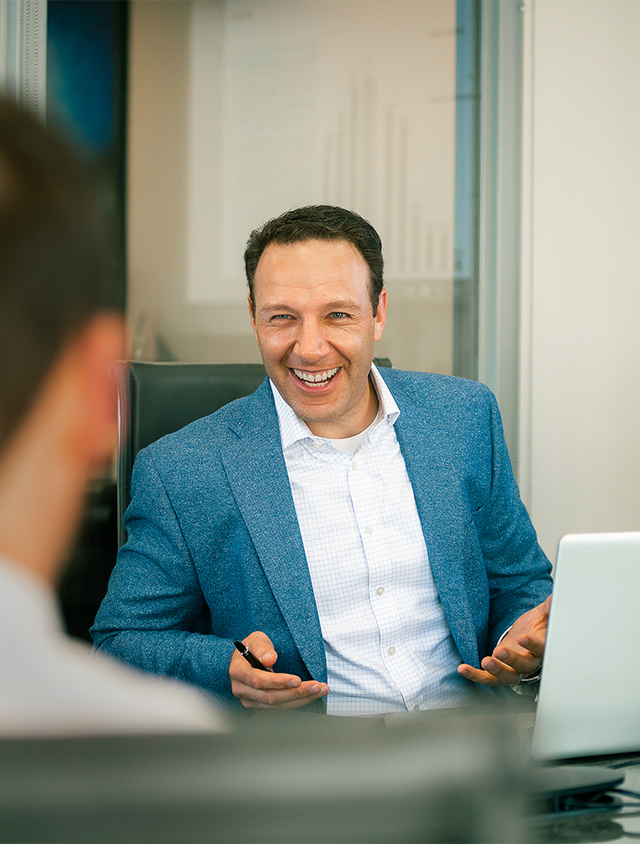 Supported By A Multidisciplinary Team of Specialists
The complexity of today's financial landscape requires the expertise of investment and financial specialists. Our advisory professionals specialize in distinct disciplines to deliver the highest level of independent advice.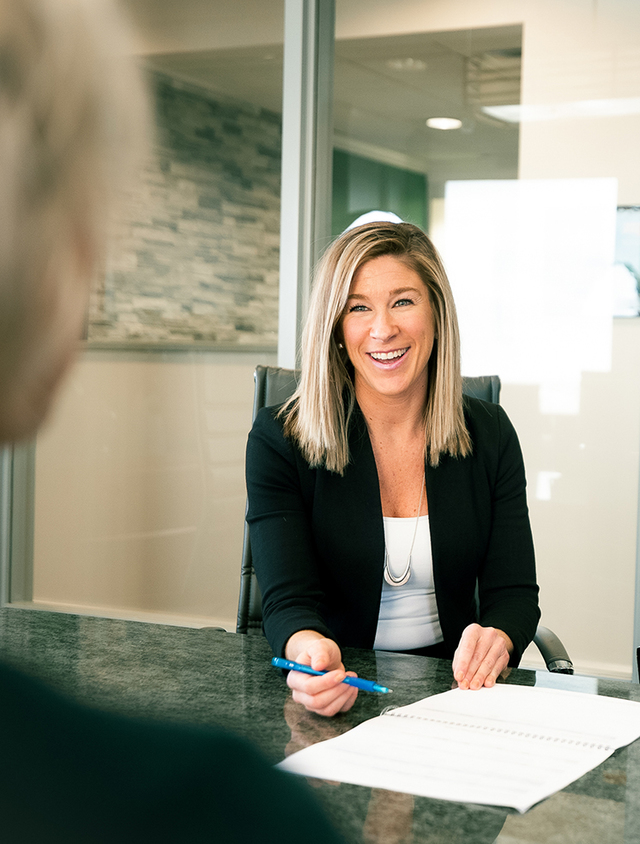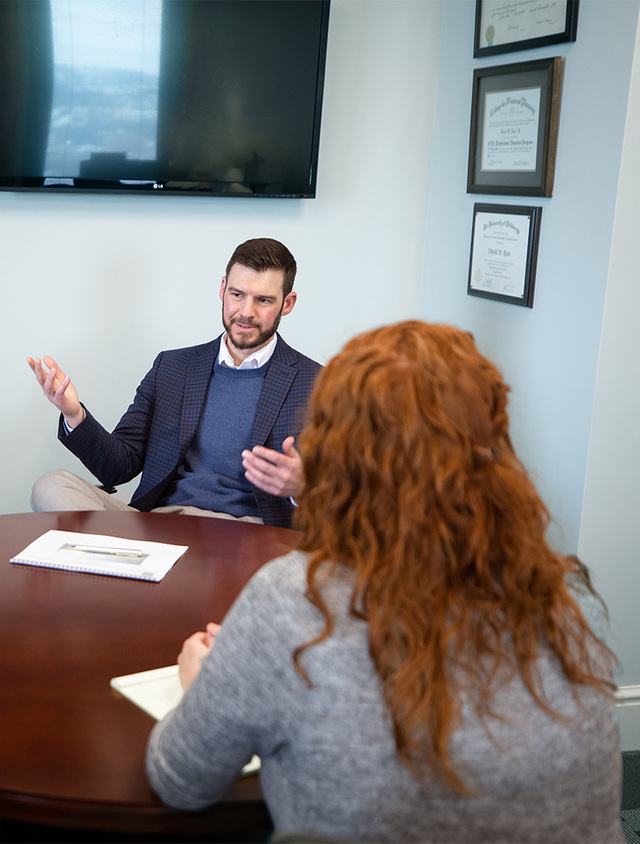 Helping Clients Achieve Their Financial Goals For 25+ Years
Based upon Our Principles and a collaborative team approach, we've guided clients across the country toward successful outcomes since 1994.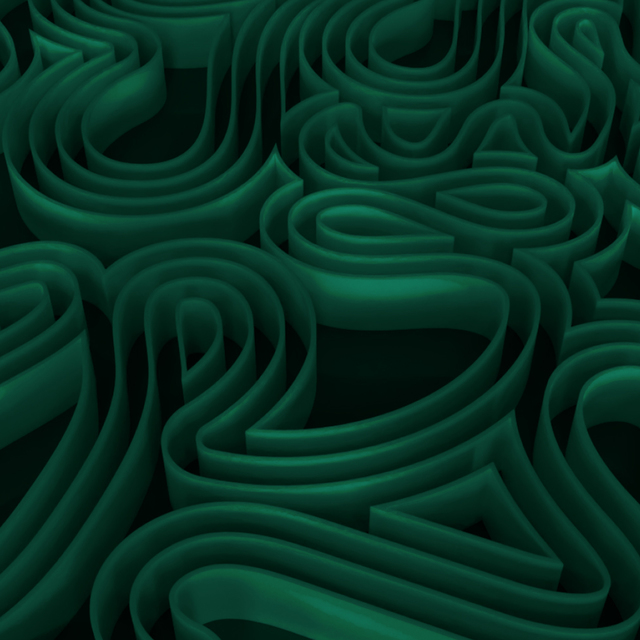 Services Designed to Evolve With You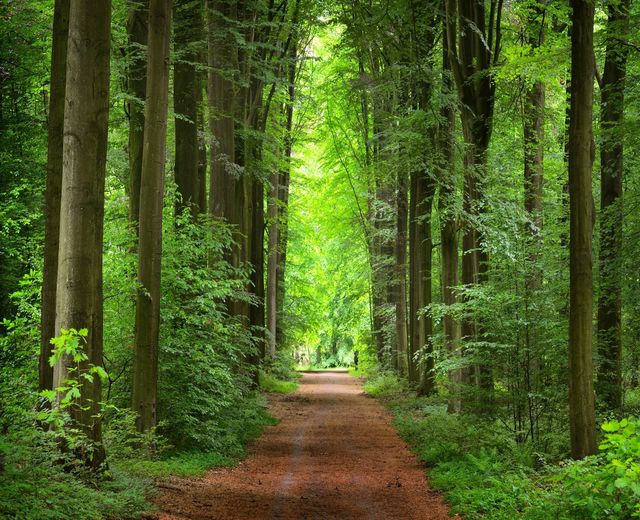 Comprehensive financial planning and wealth management for individuals and families.
Bespoke wealth advisory for the intertwining and delicate dynamics faced by multi-generational families.
Independent investment consulting and co-fiduciary services for ERISA-governed retirement plans.
Investment management and strategic advisory services for endowments, foundations, and non-profit organizations.
While DBR & CO welcomes being included in third-party rankings and independent awards, we will never pay for any industry-related recognition.
Largest Pittsburgh-area Money Managers | 2023
Pittsburgh Business Times | The List
FT 300 | Top Financial Advisers
Financial Times | 2020
Centre for Fiduciary Excellence
Certification
Top 100 Retirement Plan Advisors
PLANADVISER
Best Places to Work
Pittsburgh Business Times (2018 - 2022)
10 Best Financial Advisors in Pittsburgh
AdvisoryHQ
Top 10 Financial Advisors in Pittsburgh
SmartAsset

Bloomberg
Where to Invest

The New York Times
Wealth Matters

FundFire
Registered Investment Advisors

Financial Planning
Wealth Management

Financial Advisor IQ
Practice Management
20+ Years
Average Investment Experience
Clients Across 20+ States
Fast 50
Pittsburgh Region's Fastest Growing Companies | 2020

The Wall Street Journal
Wealth Management
"At DBR & CO, our clients' best interest always comes first. Abiding by the Fiduciary Standard, our team of advisors must have the specialized skills to solve your needs and deliver in a trusted, personal manner. "
"Over the last quarter century, we have developed processes and a team that are decidedly client-centric. Our investment philosophy, financial planning process, and fiduciary processes all focus squarely on helping and improving the lives of our clients."
"Our conviction has always been to be there for clients when they ask the question, 'Am I going to be alright?'"
"It is our imperative to always act in the best interest of our clients. By holding the role of a fiduciary, we have the highest expectations for how we conduct ourselves and ensure that our advice has a lasting impact."