Evolving Challenges, Simplified Solutions.
We Meet You Where You Are
Individuals
The challenges associated with personal wealth are time-intensive, complex, and different for everyone. We work to understand you and your goals, tailoring our solutions and strategies to your needs as they evolve.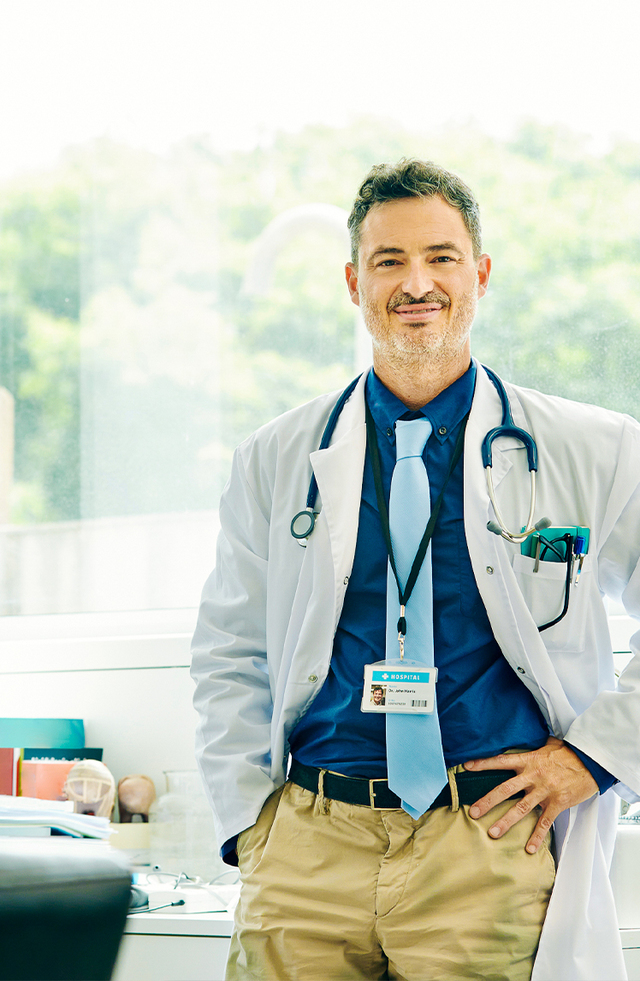 Multi-Generational Wealth Requires a Nuanced Approach
Multi-Generational Families
Substantial financial success can present intertwining and delicate personal, investment, financial, and family complexities. We support these multi-faceted needs, placing distinct emphasis on preserving your financial assets - and your personal values - through generations.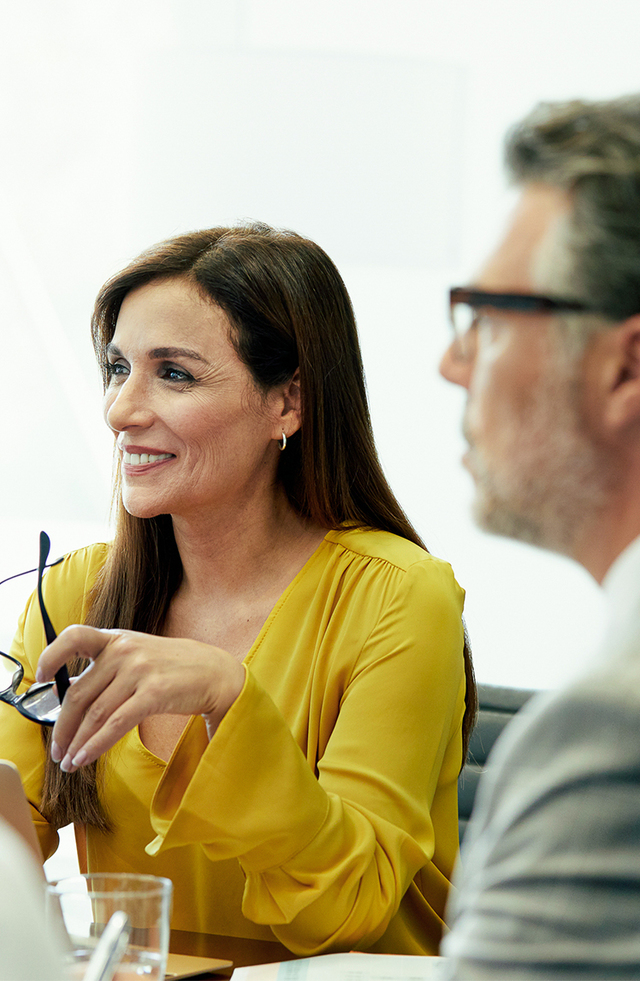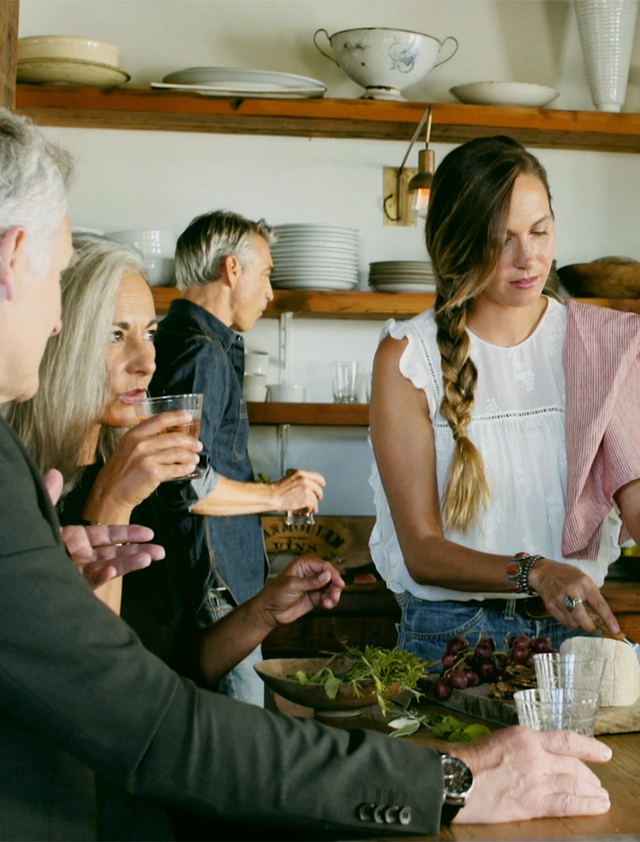 Independent, Specialized Expertise
Businesses & Institutions
Product-bundling and one-size-fits-all approaches can expose principals to substantial fiduciary liability and above-market fees. We are independent specialists, providing deep investment expertise, best practices in fiduciary governance, and robust operational resources to national corporations, health systems, closely-held businesses, not-for-profit organizations, and institutional endowments and foundations.