Our Principles Are Our Foundation.
Tailored 360-Degree Services to Preserve and Grow Your Wealth
Individuals & Multi-Generational Families
Driven by Our Principles and evaluating through the DBR 360 lens, we customize and integrate services based on your unique goals and objectives - developing strategies and solutions across portfolio management, wealth planning, and your personal values.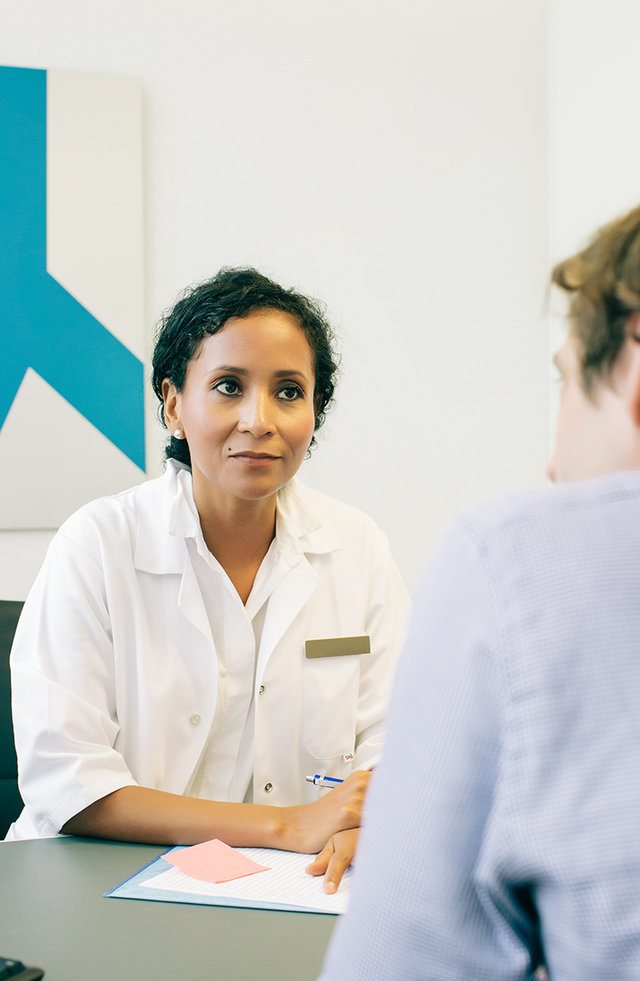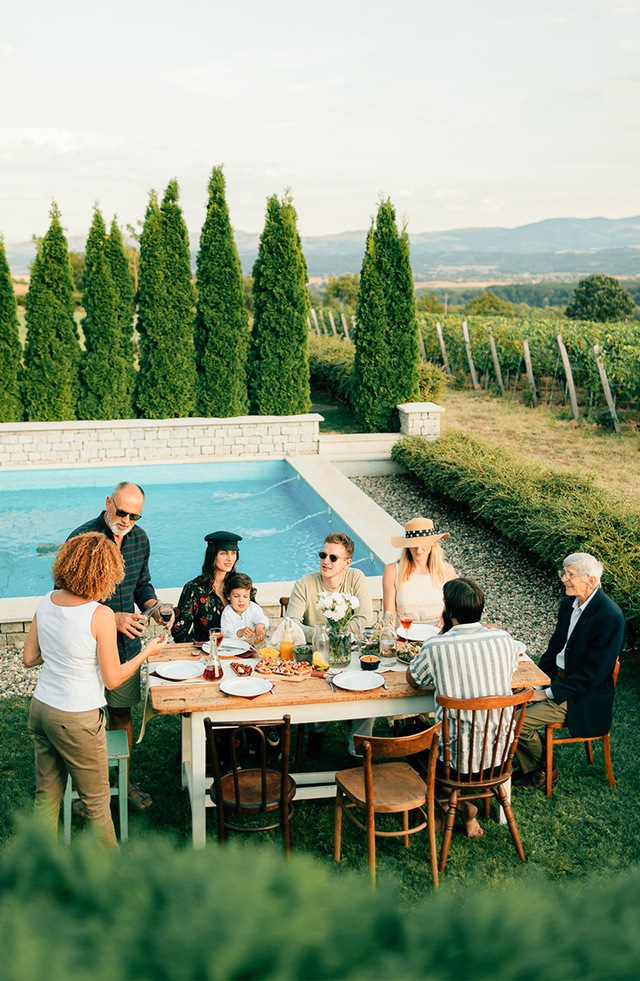 Individuals & Multi-Generational Families
Deep Investment Expertise, Best Practices in Fiduciary Governance
Businesses & Institutions
Guided by your organization's long-term objectives, we construct a tailored investment program and apply robust fiduciary governance practices to support and advance your mission.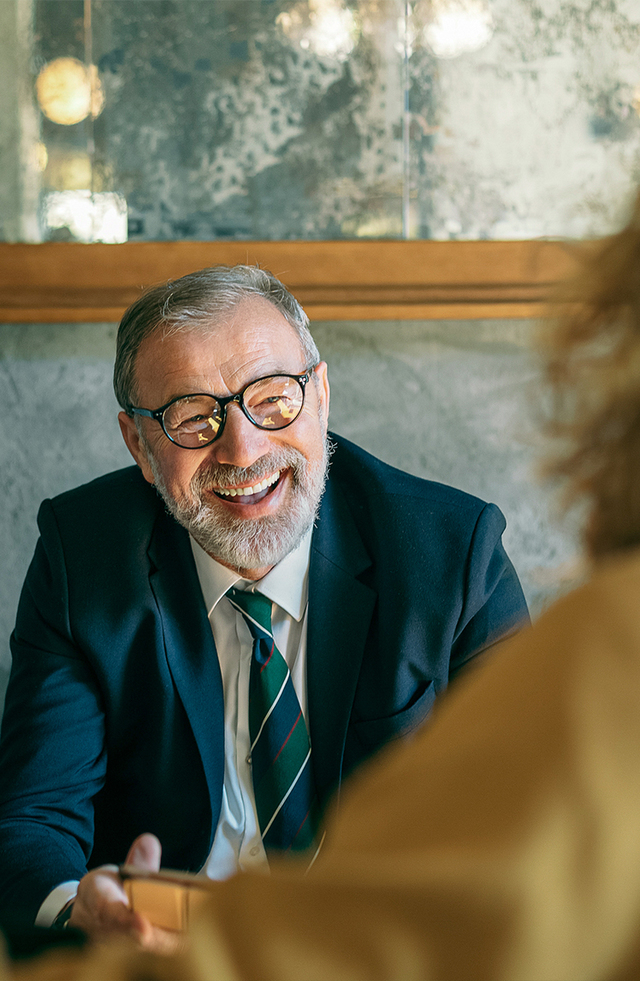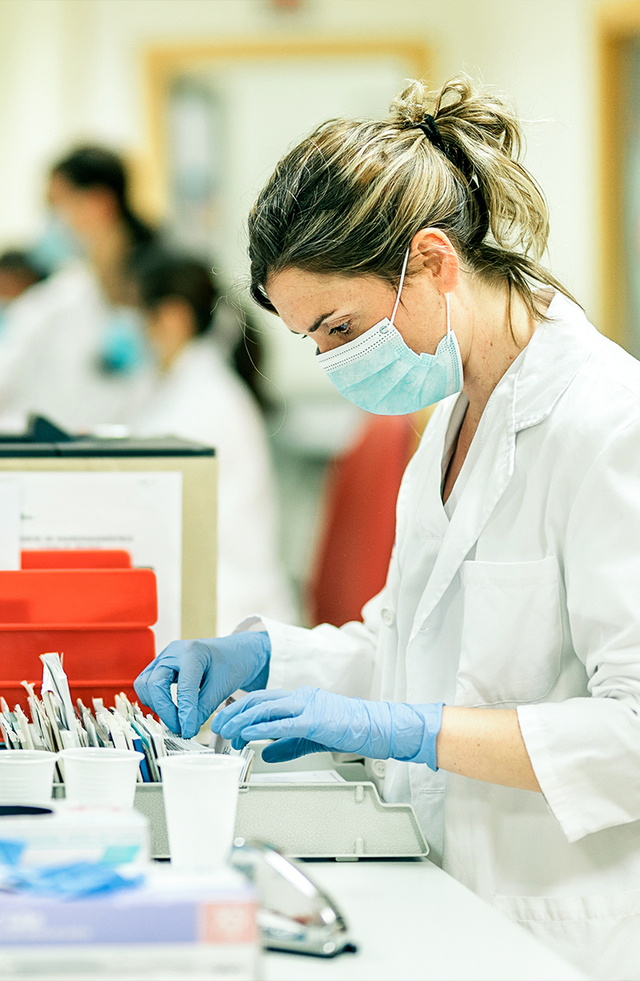 Businesses & Institutions
Retirement Plan Sponsors
Businesses & Institutions
Endowments, Foundations, & Non-Profit Organizations
1A portfolio manager's ESG practices may significantly influence performance. Because securities may be included or excluded based on ESG factors rather than traditional fundamental analysis or other investment methodologies, the account's performance may differ (either higher or lower) from the overall market or comparable accounts that do not employ similar ESG practices. Some mutual funds or ETFs that consider ESG may have different expense ratios than other funds that do not consider ESG factors. Paying more in expenses will reduce the value of your investment over time.