Education | Jul 17, 2018
Do you know what is in your benefit package?
Steven Kohler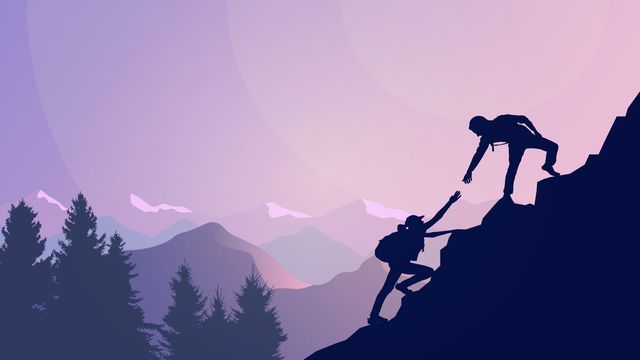 So here you are: you landed that dream job! Congratulations! Or, maybe you're already settled in your dream position. You met with HR when you accepted the position, took home a couple handouts and set them on that pile on your desk. Did you even look at them? If I were to ask you to tell me all about the benefits your current employer offers, could you? The majority of people know the basic benefits: a retirement plan, health care and vacation. To your surprise, there's probably more than that.
There are some important questions you need to ask. I've tried to cover many of them below:
Many employers offer a company retirement plan. The specific savings vehicle can vary from company to company but many offer something. Do you know if your company puts in a match? If so, how much? Are you contributing to at least get the match? If they offer a 401(k) do they offer a Roth 401(k)? What is their vesting schedule? Who is the company plan with? Do they allow for self-directed accounts? What is your allocation? Did you choose the options? Does the plan offer pre-designed portfolios or target-date funds? Whether or not your company offers a retirement plan is much deeper than a yes or no answer.
With the recent enforcement of the Affordable Care Act, many employers offer health care benefits to those that qualify. You probably know who your provider is but do you have options? Is more than one provider offered? Do they offer different plans? Do they offer a flex spending account? If you're on a high deductible plan, do they contribute to a health savings account for you? Are you contributing? Does your company offer supplemental insurance such as AFLAC? What are your disability benefits? How about life insurance? What is your benefit? Do you have the option to buy more? How about the option to buy a spousal or dependent life policy? There is much more to health care than whether you're insured or not.
Some other benefits you may not be aware of are: the ability to pay for parking/commuting fees on a pre-tax basis, tuition reimbursement, various discounts or perks (ex. Gym memberships, wireless telephones services, discounts at local venues, etc.), an employee stock ownership plan, employer sponsored 529 plans, and the list can go on.
Whether you're a new employee or if you've been with your company for a while now, it is important to have an understanding of what is offered and if you're taking advantage of those benefits. Don't just assume that nothing else applies to you… you may be surprised when you find out what's in your benefit package.
D.B. Root & Company provides benefit reviews to our clients as part of our LifePlan 20/20 Financial Planning Service.
This material has been provided for general, informational purposes only, represents only a summary of the topics discussed, and is not suitable for everyone. The information contained herein should not be construed as personalized investment advice or recommendations. Rather, they simply reflect the opinions and views of the author. D. B. Root & Company, LLC. does not provide legal, tax, or accounting advice. Before making decisions with legal, tax, or accounting ramifications, you should consult appropriate professionals for advice that is specific to your situation. There can be no assurance that any particular strategy or investment will prove profitable. This document contains information derived from third party sources. Although we believe these third-party sources to be reliable, we make no representations as to the accuracy or completeness of any information derived from such sources, and take no responsibility therefore. This document contains certain forward-looking statements signaled by words such as "anticipate," "expect", or "believe" that indicate future possibilities. Due to known and unknown risks, other uncertainties and factors, actual results may differ materially from the expectations portrayed in such forward-looking statements. As such, there is no guarantee that the expectations, beliefs, views and opinions expressed in this document will come to pass. Information presented herein is subject to change without notice and should not be considered as a solicitation to buy or sell any security. All investment strategies have the potential for profit or loss. Asset allocation and diversification do not ensure or guarantee better performance and cannot eliminate the risk of investment losses. The impact of the outbreak of COVID-19 on the economy is highly uncertain. Valuations and economic data may change more rapidly and significantly than under standard market conditions. COVID-19 has and will continue based on economic forecasts to have a material impact on the US and global economy for an unknown period.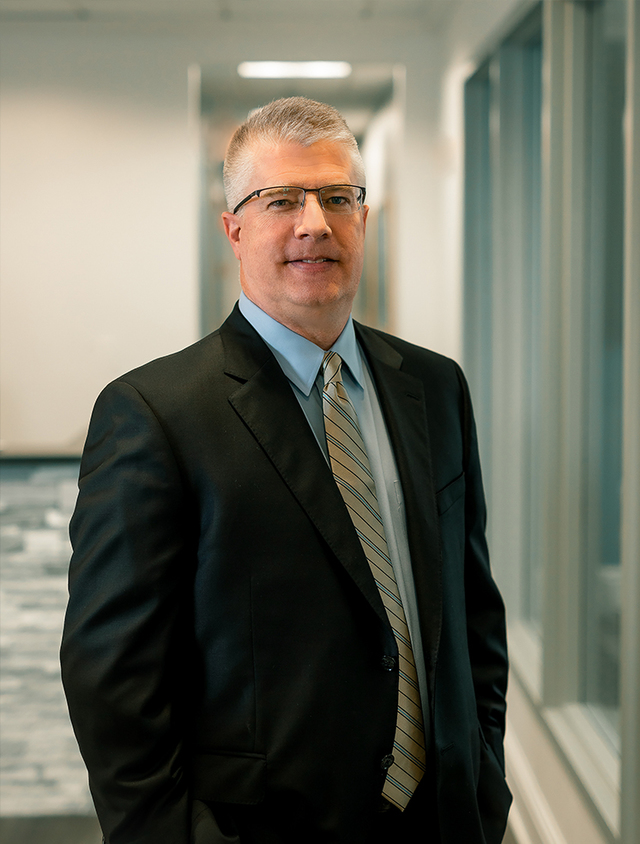 Steven Kohler
Chief Planning Officer