Education | Jul 11, 2023
Does Your Protection Plan for Summertime Sun and Fun Include Insurance?
Steven Kohler
Nancy I. Kunz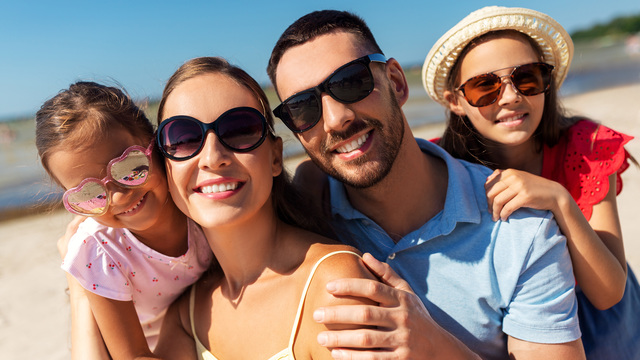 Summer may be associated with relaxation and fun, but it can also be a time of increased high-risk activities, unexpected events, and accidents. According to the Centers for Disease Control and Prevention, 27 percent of emergency room visits take place during the summer months. That's why most of us ramp up protection for our families, from sunscreen and protective clothing to water safety and safe driving lectures.
Seeking protection from accidents naturally lends itself to a discussion about insurance. Protecting yourself and your loved ones with the right insurance coverage is crucial. Although any time is a good time to review your various insurance policies, it is especially critical to do so if you are experiencing life changes such as marriage, having children, or purchasing a new home. All require a review of your life insurance, disability insurance, or even liability insurance coverage. In addition, it is always a good time to think about long-term care insurance. One important form of protection, an umbrella policy, is often completely overlooked.
If you are fortunate to have the summer off or work reduced hours, it's not just a good time to review your existing insurance policies. You will also have more time to research and shop for additional insurance needs. Here are some of the most important protections to consider this summer:
Umbrella Insurance
While not specific to summer, an umbrella insurance policy provides an extra layer of liability protection that can be beneficial year-round. With outdoor activities in full swing during the summer, there is a higher risk of accidents or injuries occurring on your property. Umbrella insurance offers additional liability coverage beyond the limits of your homeowners or auto insurance policies, protecting your assets in case of a lawsuit or significant damages.
Life Insurance
The summer can be a great time for reviewing your life insurance policy and assessing how your family's needs might change. For instance, if you have children heading off to college in the fall, now is a good time to plan and look for a life insurance policy that can help pay for the child's education and living expenses if the worst happens.
Disability Insurance
Summertime activities tend to be riskier. Watersports, pool parties, outdoor excursions, and celebrations that include fireworks, among many other fun seasonal activities, expose participants to the possibility of injuries. The biggest risk one faces is the inability to earn an income should an accident occur. Without that earning potential, it could be difficult to pay for your large expenses like a mortgage, car payment, or even credit cards and daily expenses. A study by Panel Study of Income Dynamics (PSID) found that disability substantially increases a household's likelihood of falling behind on mortgage payments.¹ On average, the study finds that households with disabilities are about 41.7% more likely to be delinquent.
Importantly, disability insurance can cover an accident or disability that occurs on or off the job.
Long Term Care Insurance
Long-term care needs can arise unexpectedly due to health conditions or accidents. The best time to obtain long-term care insurance is while you are still relatively young and healthy. Insurance premiums are typically lower, and you're more likely to qualify for coverage without pre-existing health conditions. With rising costs of long-term care services, such as nursing homes, assisted living facilities, and in-home care, now is a good time to explore how to protect your assets and provide financial assistance for such care if needed.
Conclusion
While summer offers a conducive environment for insurance planning, it's important to note that insurance needs can arise at any time of the year. We suggest that you regularly assess your insurance coverage and make adjustments as your circumstances change. Insurance represents an important element of the financial planning process. Discussing your current situation and future needs with your advisor can yield valuable guidance that can not only further strengthen your unique financial plan, but also provide peace of mind for you and your loved ones.
Have a safe summer.
Sources
¹ Xun Bian (2021) Disability and mortgage delinquency, Housing Studies, 36:10, 1537-1565, DOI: 10.1080/02673037.2020.1777945
This material has been provided for general, informational purposes only, represents only a summary of the topics discussed, and is not suitable for everyone. The information contained herein should not be construed as personalized investment advice or recommendations. Rather, they simply reflect the opinions and views of the author. D. B. Root & Company, LLC. does not provide legal, tax, or accounting advice. Before making decisions with legal, tax, or accounting ramifications, you should consult appropriate professionals for advice that is specific to your situation. There can be no assurance that any particular strategy or investment will prove profitable. This document contains information derived from third party sources. Although we believe these third-party sources to be reliable, we make no representations as to the accuracy or completeness of any information derived from such sources, and take no responsibility therefore. This document contains certain forward-looking statements signaled by words such as "anticipate," "expect", or "believe" that indicate future possibilities. Due to known and unknown risks, other uncertainties and factors, actual results may differ materially from the expectations portrayed in such forward-looking statements. As such, there is no guarantee that the expectations, beliefs, views and opinions expressed in this document will come to pass. Information presented herein is subject to change without notice and should not be considered as a solicitation to buy or sell any security. All investment strategies have the potential for profit or loss. Asset allocation and diversification do not ensure or guarantee better performance and cannot eliminate the risk of investment losses. The impact of the outbreak of COVID-19 on the economy is highly uncertain. Valuations and economic data may change more rapidly and significantly than under standard market conditions. COVID-19 has and will continue based on economic forecasts to have a material impact on the US and global economy for an unknown period.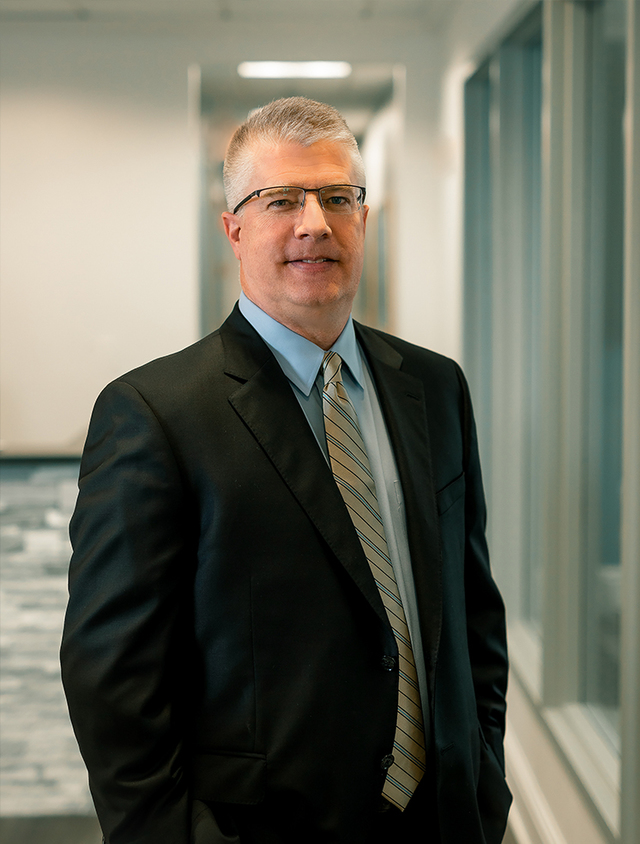 Steven Kohler
Chief Planning Officer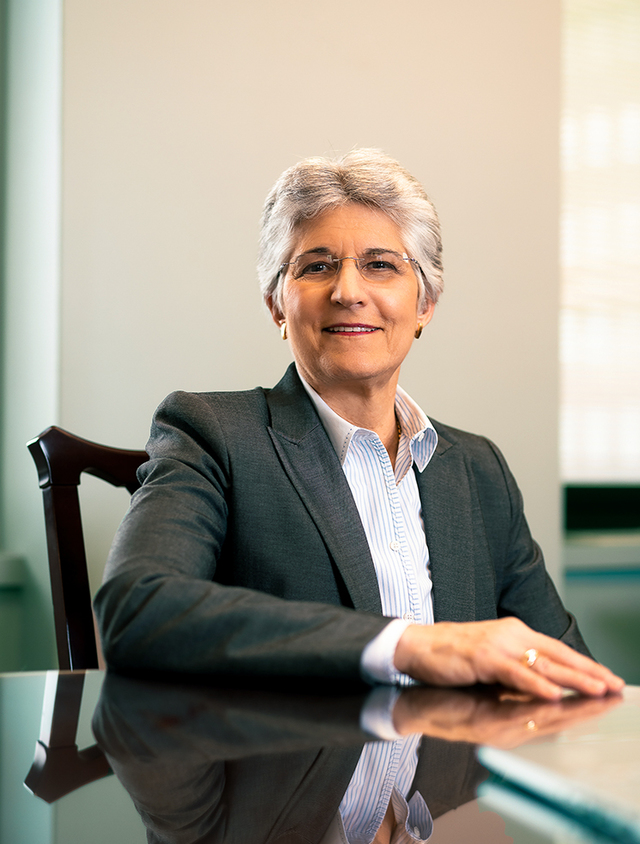 Nancy I. Kunz
Senior Financial Advisor