Education | Jan 12, 2021
Key Topics Directly Impacting Your Financial Future in 2021
Steven Kohler
Nancy I. Kunz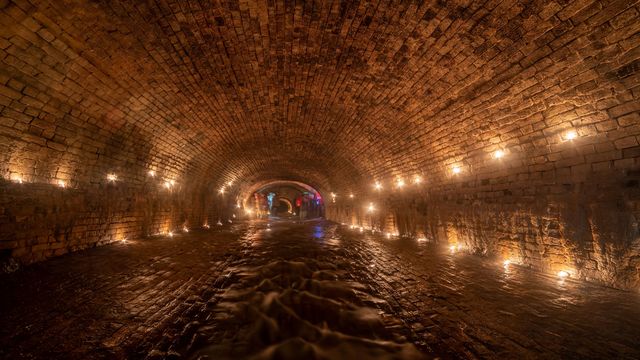 As we look back on 2020, a year in which "just making it through the day" became a common mantra for many, it is time to focus on the future. It is a new year with new challenges and opportunities. One of the biggest themes to come out of 2020, and into 2021, is change.
In addition to dramatic lifestyle and workplace changes, we are now having to guess what lies ahead in terms of policy from a new administration. With these issues to consider, along with the usual life changes like retirement, divorce, education and growing families, there has never been a more important time to review you and your family's financial plan.
In the coming months, we will provide our thoughts in navigating the many obstacles, challenges, and new opportunities as they present themselves. Our intent is to provide meaningful advice and analysis that is timely and actionable for you and your family.
Some of the topics we will be discussing:
*Estate Planning *rules and regulations that have resulted from the 2019 SECURE Act, and how they can affect important pieces of your Estate Plan. Your 401(k), IRA, Roth IRA and even your pension could be impacted. Updating your beneficiary information on these assets as well as life insurance can reduce costs to your family. Do you have a written Transfer on Death? (TOD)
Review all of your legal documents including Rights of Survivorship, Last Will, Living Will, Powers of Attorney, Revocable and Irrevocable Trusts and other matters that are critical to keep current. Organizing these affairs now will avoid any devastating surprises that can occur later. (Hello 2020)
Income tax planning will move to the top of everyone's list in 2021, as there are many pending proposals and changes coming from Congress and the Administration. Deductions, capital gains, death tax and many other issues will need expert review in the coming months.
If you are planning for college education for your children or grandchildren, you need to know about new changes and opportunities that could impact your strategy. In addition, if you are active in Charitable Giving, you will want to know the many ways of gifting that can most benefit your charity as well as your own taxable situation.
Often overlooked as a critical component of anyone's long-term planning,** life insurance **requires detailed review as lifestyle changes occur. Do you have enough? Too much? Are your beneficiaries up-to-date?
These and many other issues will be addressed by our team. New ideas and strategies are always being discussed by our Financial Planning Roundtable, and we'll be sure to provide our updates with the most current information and analysis.
If there are topics or questions that you would like to see addressed in this new year, please reach out to us below.
We are excited to see what 2021 will represent for all of us.
This material has been provided for general, informational purposes only, represents only a summary of the topics discussed, and is not suitable for everyone. The information contained herein should not be construed as personalized investment advice or recommendations. Rather, they simply reflect the opinions and views of the author. D. B. Root & Company, LLC. does not provide legal, tax, or accounting advice. Before making decisions with legal, tax, or accounting ramifications, you should consult appropriate professionals for advice that is specific to your situation. There can be no assurance that any particular strategy or investment will prove profitable. This document contains information derived from third party sources. Although we believe these third-party sources to be reliable, we make no representations as to the accuracy or completeness of any information derived from such sources, and take no responsibility therefore. This document contains certain forward-looking statements signaled by words such as "anticipate," "expect", or "believe" that indicate future possibilities. Due to known and unknown risks, other uncertainties and factors, actual results may differ materially from the expectations portrayed in such forward-looking statements. As such, there is no guarantee that the expectations, beliefs, views and opinions expressed in this document will come to pass. Information presented herein is subject to change without notice and should not be considered as a solicitation to buy or sell any security. All investment strategies have the potential for profit or loss. Asset allocation and diversification do not ensure or guarantee better performance and cannot eliminate the risk of investment losses. The impact of the outbreak of COVID-19 on the economy is highly uncertain. Valuations and economic data may change more rapidly and significantly than under standard market conditions. COVID-19 has and will continue based on economic forecasts to have a material impact on the US and global economy for an unknown period.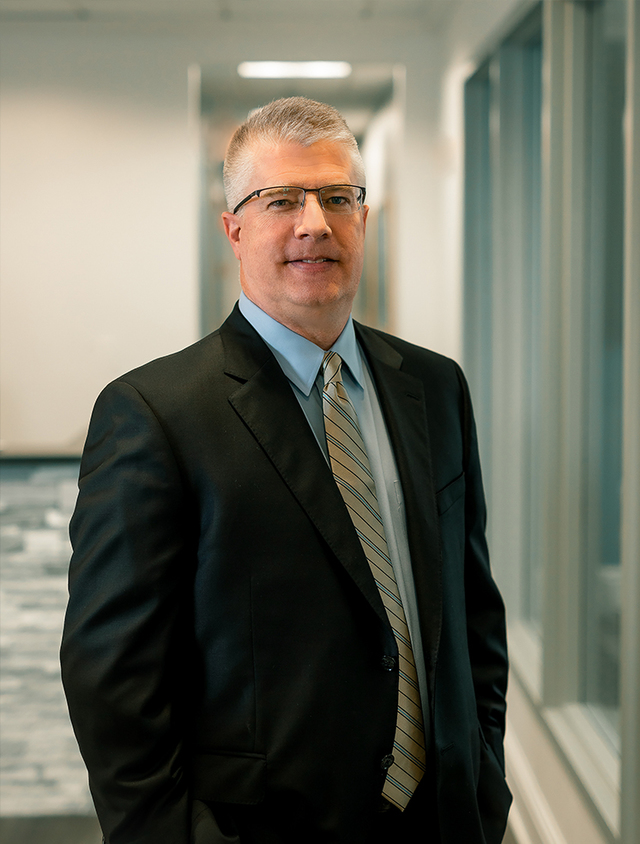 Steven Kohler
Chief Planning Officer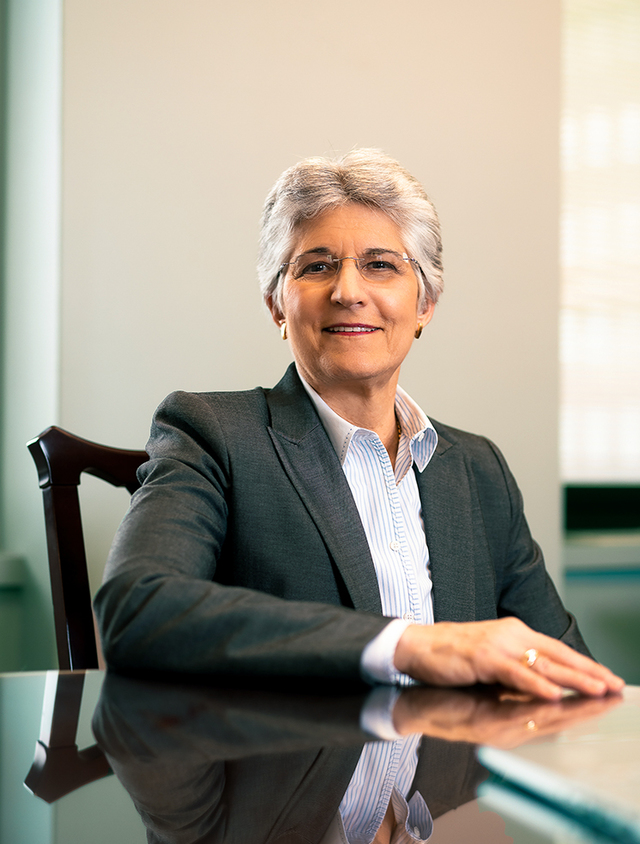 Nancy I. Kunz
Senior Financial Advisor