Education | Oct 24, 2023
Retirement Preparedness Involves More Than Financial Planning
Steven Kohler
Nancy I. Kunz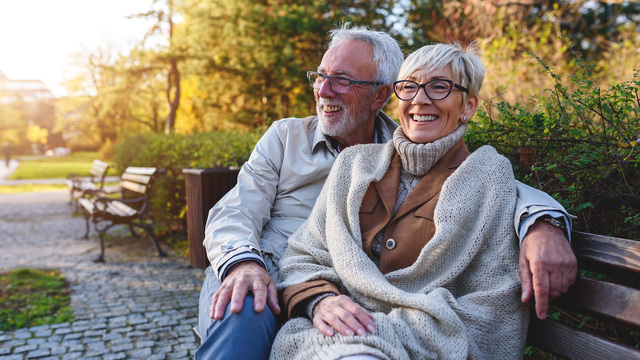 Entering retirement is one of life's most anticipated transitions. But even with careful planning, many retirees are surprised by the realities of retirement. Unexpected expenses or changes in financial markets can impact retirement savings and income. There may also be unexpected health issues or changes in one's physical abilities. In today's new retirement landscape, preparing emotionally for retirement can be just as important as financial preparedness. The National Institute on Aging's Health and Retirement Study reports that one-fourth of retirees experience a decline in psychological well-being within the first year of retirement.¹
That's why it is important to approach retirement planning holistically. Many people are living longer today, which means that retirement could potentially last for several decades. While this may require more financial planning before retirement, it will also provide many retirees with meaningful and fulfilling opportunities after leaving their careers. They may start new businesses, engage in volunteer work, or pursue long-held dreams they didn't have time for previously.
Retirement can also be a time to reevaluate life goals and priorities. Beyond being financially secure, we will want to consider other issues heading into retirement. Are we prepared to maintain good health? What will our days be like? How will we spend our time?
For one to be emotionally ready for retirement, it is important to consider several important aspects that allow for a retirement with meaning and purpose:
Finances: Plan ahead for not outliving your money, develop a detailed budget, consider your personal legacy, and establish a robust estate plan
Health: Plan a proper diet and exercise regimen to maintain your energy level as well as physical, mental, and emotional health
Social: Maintain friendships and a social life, and stay involved in your community
Growth: Continue lifelong learning and seek out new experiences and meaningful activities
Giving Back: Keep a sense of purpose through volunteering, gifting, and contributing to community causes
So, how do you best prepare for the financial, emotional, physical, and psychological challenges of today's retirement? We offer some things to consider here that can serve as your emotional readiness checklist for retirement:
Have you set written goals for the first year of retirement?
What is your retirement purpose? (What will leave you feeling fulfilled?)
What will be some of the biggest challenges you will need to overcome in retirement?
Have you communicated your retirement plans to family and friends?
Have you made plans to adjust to changes in your social network after retirement?
Who will you be interacting with most?
Will you be downsizing, staying close to home, or relocating?
Do you plan to continue working part time? If so, what role will you have?
Do you plan to start a business? If so, will it be in your existing line of work or will you explore something new?
Do you plan to volunteer? If so, what causes are important for you to align with?
Do you currently have a plan for staying active through exercise and good nutrition?
The key to an emotionally successful retirement is making the most of your post retirement years. It will be what you make of it. If you take the time to plan ahead and decide what you want your retirement to look like, you'll better transition into a retirement full of substance and rewards.
Thanks for reading.
This material has been provided for general, informational purposes only, represents only a summary of the topics discussed, and is not suitable for everyone. The information contained herein should not be construed as personalized investment advice or recommendations. Rather, they simply reflect the opinions and views of the author. D. B. Root & Company, LLC. does not provide legal, tax, or accounting advice. Before making decisions with legal, tax, or accounting ramifications, you should consult appropriate professionals for advice that is specific to your situation. There can be no assurance that any particular strategy or investment will prove profitable. This document contains information derived from third party sources. Although we believe these third-party sources to be reliable, we make no representations as to the accuracy or completeness of any information derived from such sources, and take no responsibility therefore. This document contains certain forward-looking statements signaled by words such as "anticipate," "expect", or "believe" that indicate future possibilities. Due to known and unknown risks, other uncertainties and factors, actual results may differ materially from the expectations portrayed in such forward-looking statements. As such, there is no guarantee that the expectations, beliefs, views and opinions expressed in this document will come to pass. Information presented herein is subject to change without notice and should not be considered as a solicitation to buy or sell any security. All investment strategies have the potential for profit or loss. Asset allocation and diversification do not ensure or guarantee better performance and cannot eliminate the risk of investment losses. The impact of the outbreak of COVID-19 on the economy is highly uncertain. Valuations and economic data may change more rapidly and significantly than under standard market conditions. COVID-19 has and will continue based on economic forecasts to have a material impact on the US and global economy for an unknown period.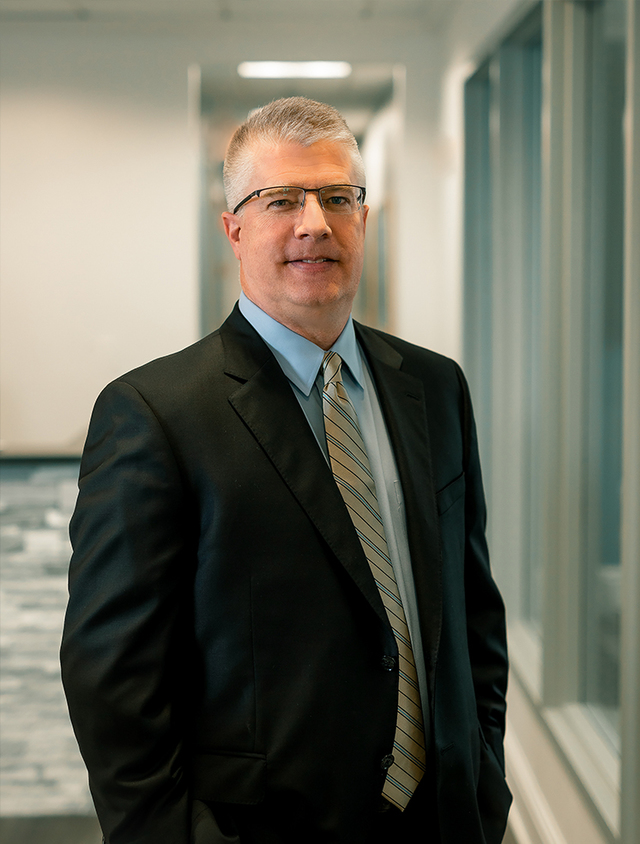 Steven Kohler
Chief Planning Officer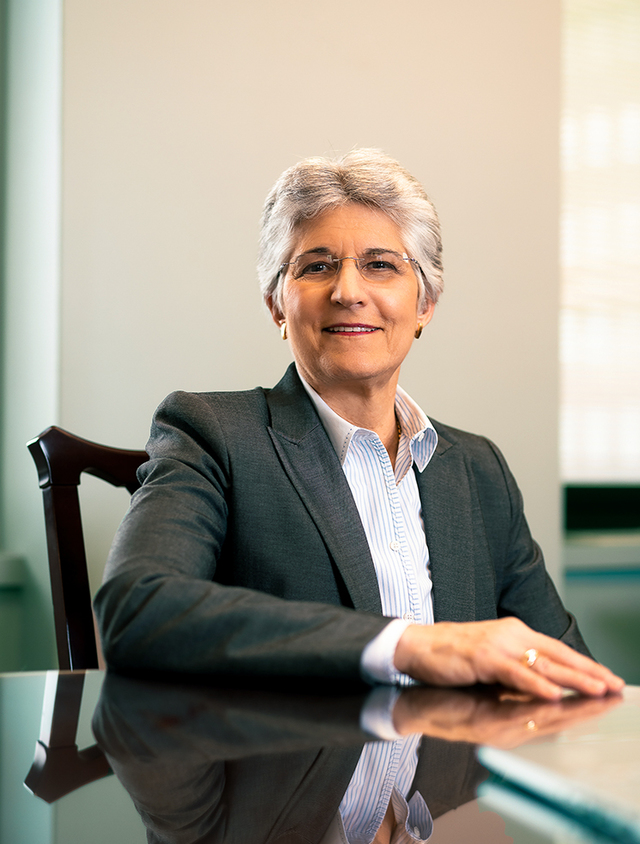 Nancy I. Kunz
Senior Financial Advisor