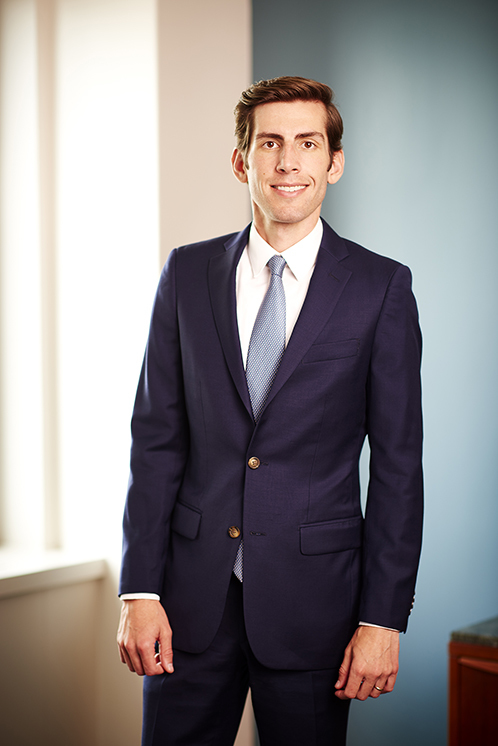 Alec is responsible for leading portfolio construction, portfolio management, and manager selection for DBR & CO's Institutional Management clients. He works closely with the firm's Investment Committee to develop investment strategies for endowments and foundations, conduct investment analyses, and select managers across asset classes. In addition to his investment responsibilities, Alec helps lead marketing at DBR.
Prior to joining DBR, Alec worked at Cambridge Associates, where he held roles spanning investment research and portfolio management. Most recently, Alec served as an Associate Investment Director responsible for leading investment manager due diligence and macro research in the real estate, infrastructure, and natural resources sectors. Before joining the research team, Alec worked with the firm's endowment, foundation, public and private pension, and sovereign wealth fund clients on portfolio management, asset allocation, and manager selection.
Alec was a four-year member of the Bowdoin College men's ice hockey team and he remains active on the ice. In addition, Alec enjoys playing golf and spending time with his wife Grace and dog Otto.
Education
Alec Holds a Bachelor of Arts in Economics and Government & Legal Studies from Bowdoin College, and a Master's in Business Administration with concentrations in Finance and Marketing from the Kellogg School of Management at Northwestern University. He also holds the Chartered Financial Analyst® designation and is a member of the CFA Institute.