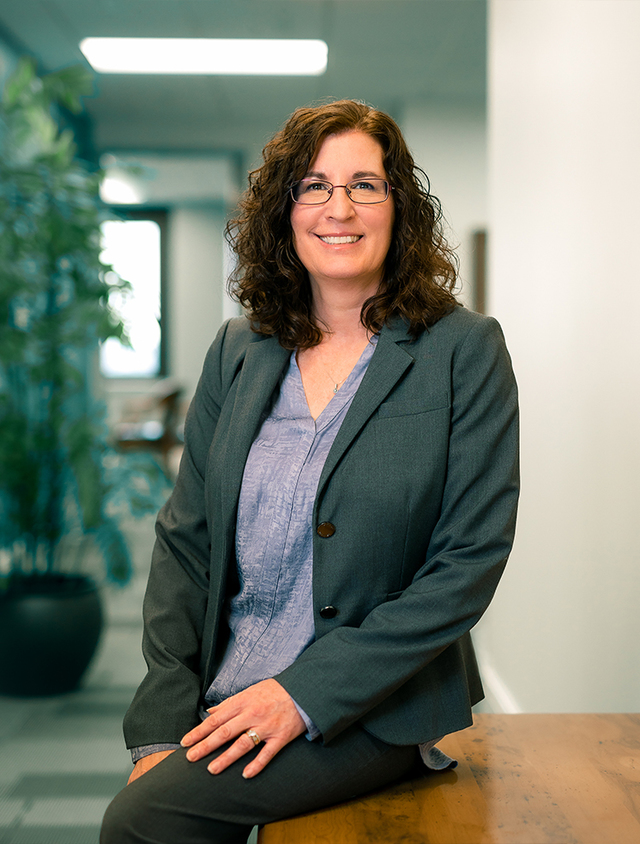 Connie is responsible for supporting retirement plan trustees, service providers, and advisory specialists with retirement plan conversions and acquisitions, plan administration, and fund changes. She also performs services including fiduciary assessments, request-for-proposals, and participant education for retirement plans. Connie has over a decade of experience working with retirement plans and is passionate about helping clients construct and provide the best retirement plans for their employees and participants.
Prior to joining DBR, Connie was a Retirement Plan Administrator with Federated Investors, where she was responsible for performing plan valuations, investment allocations, and year-end testing for retirement plan clients.
Outside the office, Connie enjoys spending time outdoors, including hiking, biking, camping, and traveling to the beach. Additionally, she enjoys spending time with her husband Jim, their daughters Lea and Jessica, and their dog Jax.
Education
Connie earned the Qualified 401(k) Administrator designation and has also received the Retirement Plan Fundamentals (RPF) Certificate awarded by the American Society of Pension Professionals & Actuaries (ASPPA). She is a graduate of the Community College of Allegheny County.