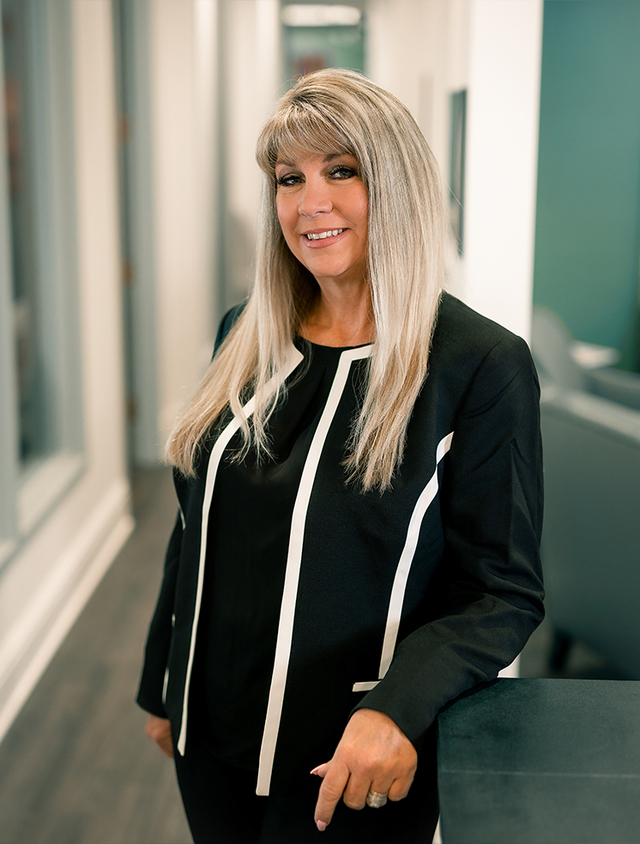 Dana manages and reviews DBR & CO's compliance activities. Dana has more than 25 years of financial services industry experience and is responsible for testing the firm's practices, filing corporate documents, training members of the team, and ensuring the maintenance of all rules and regulations as outlined by the U.S. Securities and Exchange Commission for Registered Investment Advisor firms.
Outside the office, Dana enjoys reading, traveling to the beach, and spending time with her husband Nick and their three dogs.
Education
Dana holds a Bachelor of Arts from the University of Maryland.