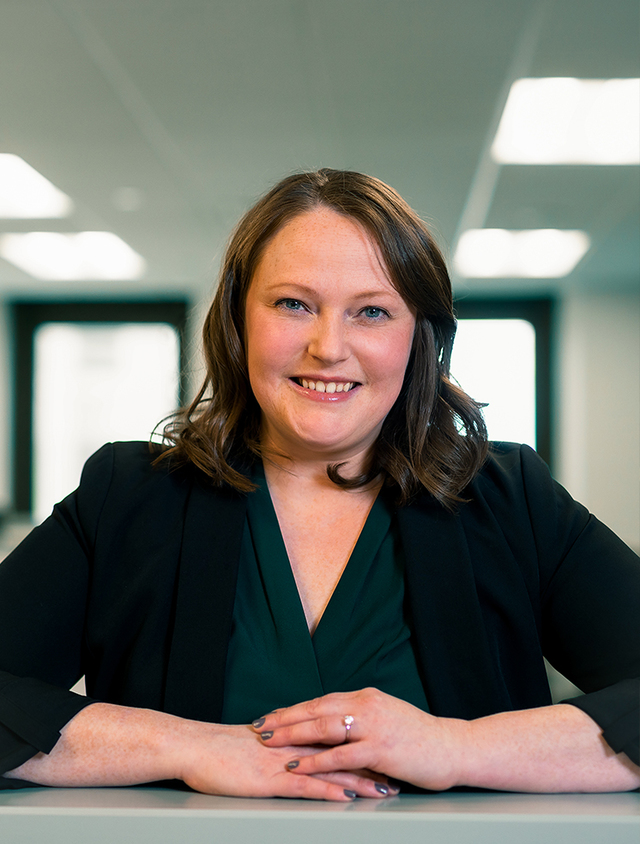 Diane is responsible for supporting retirement plan trustees, service providers, and advisory specialists with retirement plan reporting, benchmarking, and plan administration. Diane also executes cost assessments, benchmarking analyses, and request-for-proposals on behalf of plan sponsors. In addition to her retirement plan responsibilities, Diane is responsible for onboarding new clients, building the DBR client journey, and leading digital marketing initiatives. Diane has over a decade of financial industry experience and is passionate about developing relationships with retirement plan clients and supporting them with analyses that improve their plans.
Prior to joining DBR, Diane spent over 10 years with the Bank of New York Mellon managing investment accounts for hedge fund and separately managed account clients.
Outside the office, Diane enjoys cooking, art, reading, and spending time with her husband Andy, their son Davey, and their cat Toby.
Education
Diane holds a Bachelor of Arts from West Virginia University and a Master's in Business Administration from Southern New Hampshire University. Additionally, Diane has earned the Retirement Plan Fundamentals (RPF) Certificate awarded by the American Society of Pension Professionals & Actuaries (ASPPA).