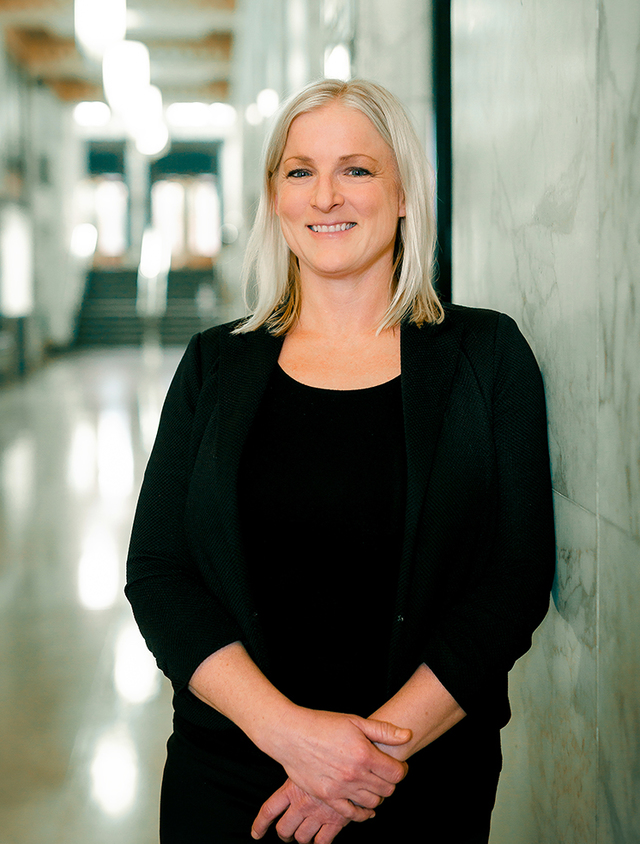 Heather is responsible for leading financial planning and analysis initiatives, managing accounting and budgeting processes, and driving performance through cross-discipline teamwork and execution. In addition, she is responsible for coordinating DBR & CO's partner relationships and works with the firm's executive team to advance firmwide objectives.
Prior to joining DBR, Heather worked as an auditor with a public accounting firm. She also served in a client advisory role at DBR before pursuing an accounting career.
Heather enjoys spending as much time as she can outdoors cycling, hiking, kayaking, and traveling.
Education
Heather earned Bachelors of Arts in Economics and Accounting from the University of Pittsburgh.