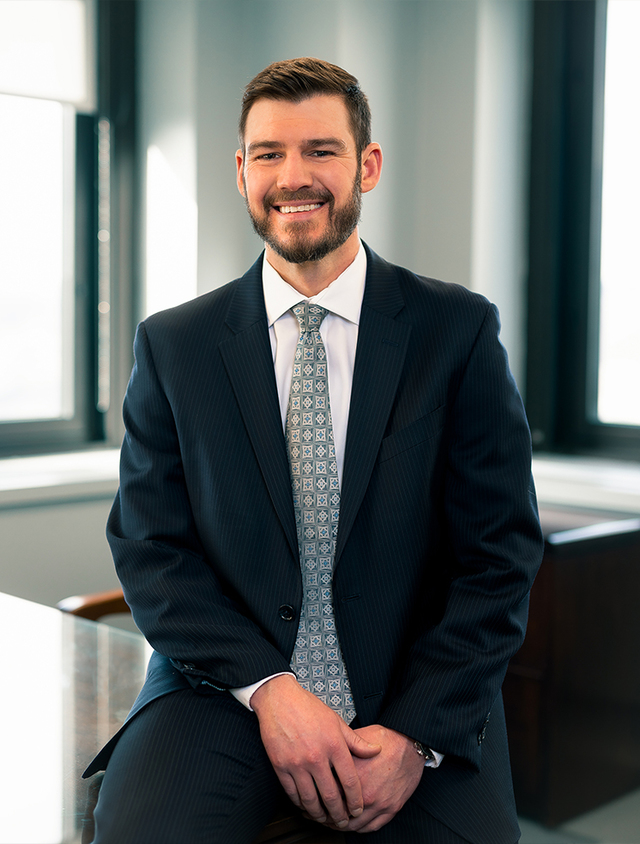 Jeremy focuses on building relationships with corporate partners, network partners, private institutions, and private clients to help them accomplish their goals. Jeremy has nearly two decades of experience specializing in relationship development and advising on the investment and planning complexities of high-net-worth clients. Leveraging the firm's resources and relationships, Jeremy works collaboratively with DBR & CO's advisory specialists to develop tailored solutions for clients.
Prior to joining DBR, Jeremy was an advisory and insurance specialist with a national insurance company.
Active outside the office, Jeremy has organized events for the Greater Pittsburgh Community Food Bank and Make-A-Wish Foundation, and is a member of the Pittsburgh Foundation's New Philanthropic Leaders group. Additionally, Jeremy has completed marathons, is an avid golfer and outdoorsman, and enjoys spending time with his niece Ava and his nephew Liam.
Education
Jeremy holds a Bachelor of Science from the University of Pittsburgh at Bradford and is a CERTIFIED FINANCIAL PLANNER™ professional.