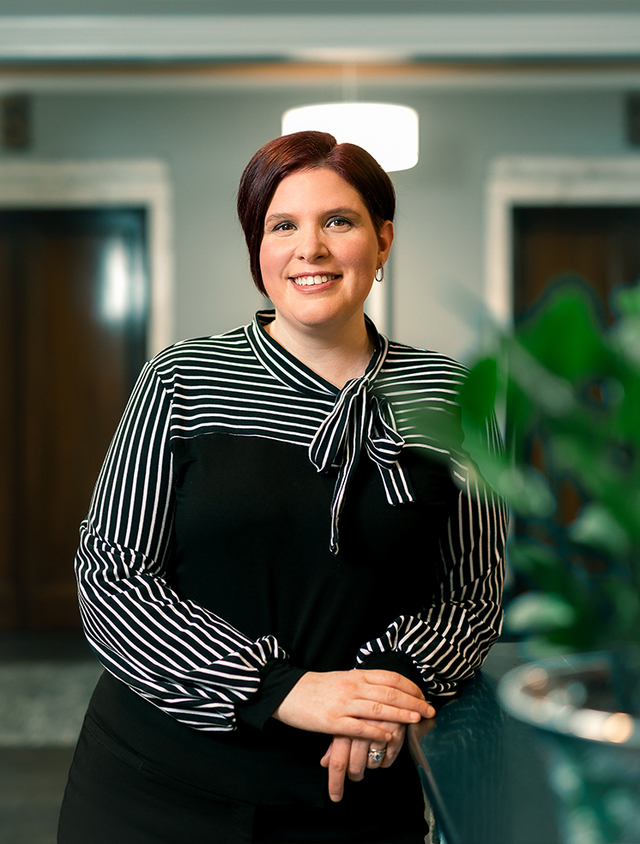 Leah is responsible for client portfolio management, account reporting, account administration, and providing exceptional service for clients. Leah has over a decade of financial services industry experience and is passionate about building lasting relationships with clients, understanding what is most important to them, and helping them achieve their goals.
Prior to DBR, Leah worked with Infinity Consultants, where she provided administrative service and support to clients and the firm's advisory team.
Leah grew up on an alpaca farm and enjoys spending time outdoors, traveling, reading, and trying new recipes. She is also a huge Pittsburgh Penguins fan and enjoys spending time with her husband Brian and their rescue pitbull Kona.
Education
Leah holds an Associate Degree in Graphic Design from The Pittsburgh Technical Institute.