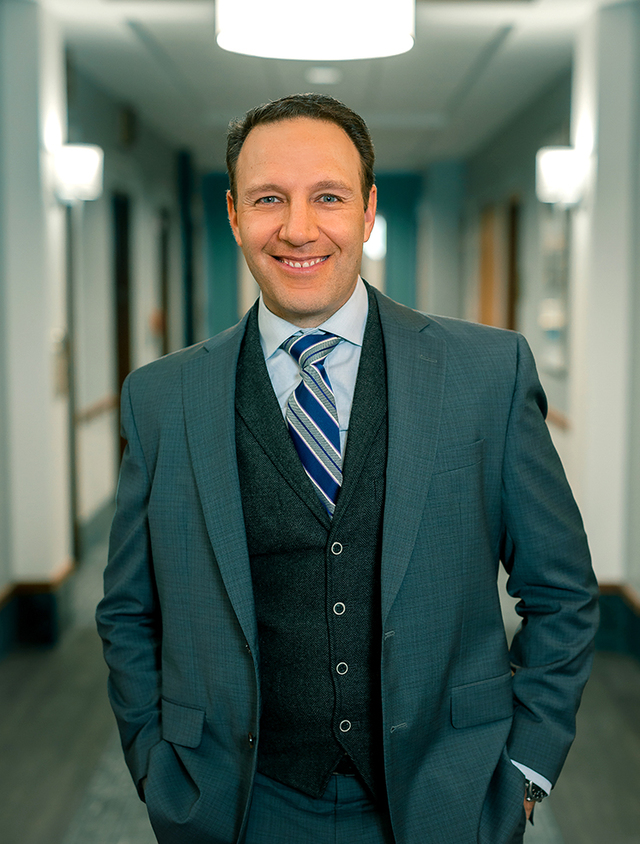 Michael is responsible for leading DBR & CO's Investment Committee and managing the firm's investment strategy and operations activities. He specializes in helping organizations, trustees, and families reach their investment goals by implementing DBR's investment philosophy and by leading asset allocation, investment due diligence, manager selection, and portfolio construction and management initiatives. He is passionate about solving complex financial problems alongside clients and designing portfolios that are tailored to achieve client's unique goals.
Michael advises institutions, including DBR's Institutional Management and Fiduciary Plan Solutions clients, on their investment objectives and strategies. Michael also leads Generational Wealth, where he works with select multi-generational families that have complex financial situations.
Outside the office, Michael teaches financial education at The Neighborhood Academy, which serves at-risk youth in Pittsburgh. Michael was the starting goaltender for the Williams College men's ice hockey team, and every year he runs the Greater Allegheny Passageway Relay, a 250-mile race from Pittsburgh to Cumberland, Maryland. He enjoys skiing, coaching youth sports, traveling, and spending time with his wife Lindsay, son Jake, and daughter Sydney.
Education
Michael earned a Bachelor of Science in Psychology from Williams College. Additionally, he holds the CERTIFIED FINANCIAL PLANNER™ designation.