Michele "Mickey" L. Gilbert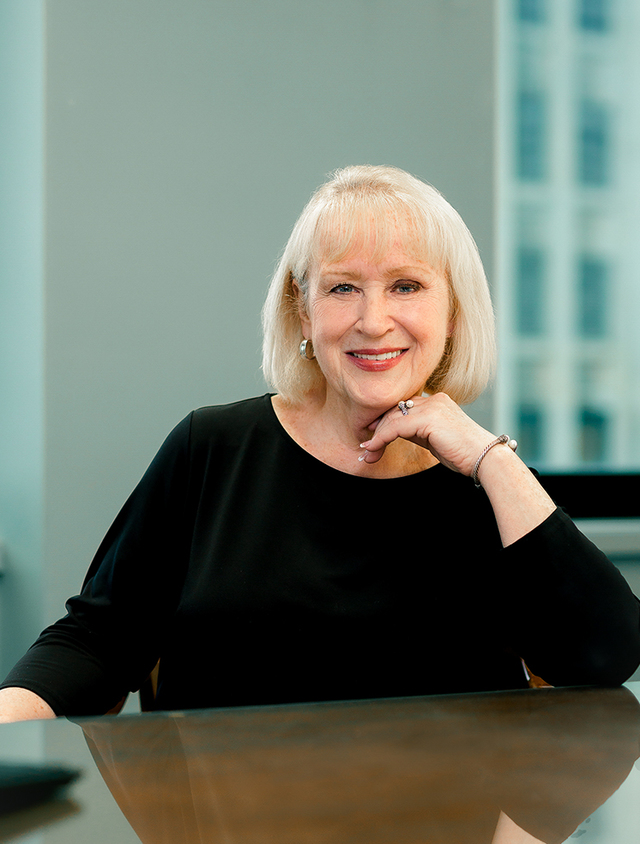 Mickey is responsible for providing exceptional service, welcoming clients, and establishing the DBR experience. In addition, Mickey assists with company projects and provides support to client service specialists. Mickey has been with DBR for more than 25 years and is passionate about building client relationships, which after decades have begun to feel like family.
Prior to joining DBR in 1997, Mickey worked in retail management and sales. Throughout her career, Mickey has always prioritized developing relationships with others and understanding their unique needs.
Outside the office, Mickey enjoys completing home DIY projects, traveling, and spending time with her Yorkipoo Rocky.