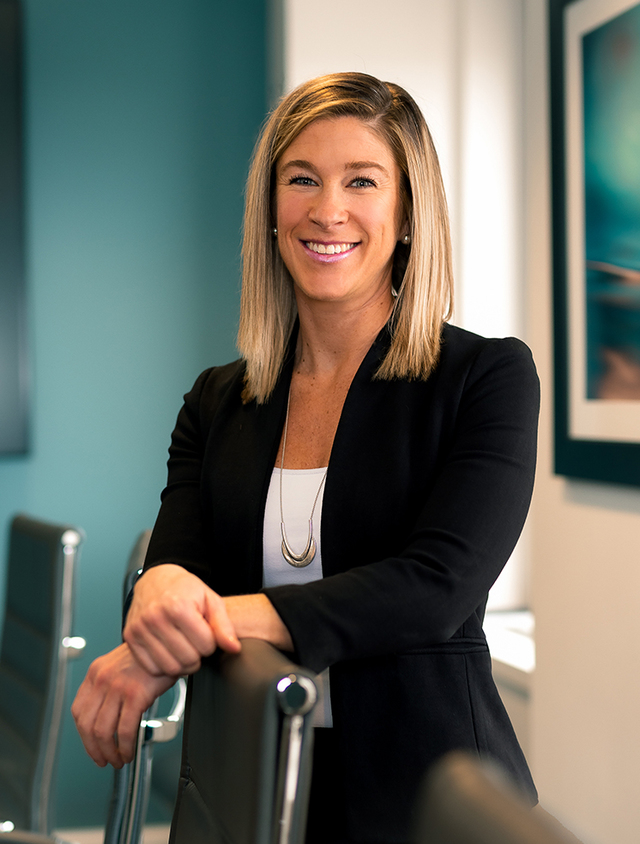 Taylor is responsible for developing and implementing financial planning strategies for private wealth management clients. Taylor has nearly two decades of financial experience and is passionate about helping clients achieve their financial goals and developing rewarding personal relationships in the process.
Prior to joining DBR, Taylor spent 13 years with the Bank of New York Mellon where she served in multiple client service and operations capacities across Performance and Risk Management, Wealth Management, and Foreign Exchange.
Taylor has volunteered for over 10 years with Family House, which temporarily supports families in Pittsburgh seeking medical treatment. In addition to her volunteer work, Taylor enjoys learning how to crochet, exercising, traveling abroad, and spending time outdoors.
Education
Taylor holds a Bachelor of Arts from Grove City College and a Master's in Business Administration from Clarion University. She is currently pursuing the CERTIFIED FINANCIAL PLANNER designation.