Company News | Sep 20, 2022
CEFEX® Certification Renewal
Richard R. Applegate

AIFA®, CPFA®, ChFC®, CLU®, MST
Steven J. Kaczynski, Jr.

CFA®, AIFA®, CPFA®, MST, MBA
Loraine Montanye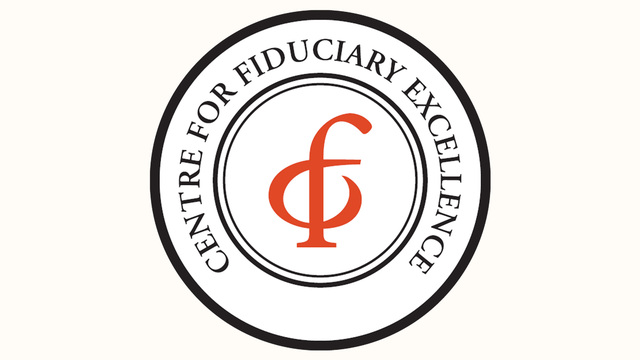 DBR&CO Fiduciary Plan Solutions is pleased to announce that CEFEX®, the Centre for Fiduciary Excellence, LLC, a divison of Broadridge Fi360 Solutions, has renewed their certification of DBR Fiduciary Plans Solutions effective July 1, 2022.
"Through CEFEX®'s independent assessment, the certification demonstrates our commitment to comprehensive and continuous improvement within our organization. We believe that our CEFEX® certification is yet another way to demonstrate that we are acting in your best interest," said Steve Kaczynski, CFA, AIFA®, CPFA™, MST, MBA, Managing Director of Fiduciary Plan Solutions.
This recognition sets our firm apart as an industry leader and expert. There are currently only 140 firms that are CEFEX® certified financial advisors. "CEFEX® certification is a noteworthy achievement, differentiating Fiduciary Plans Solutions in the fiduciary marketplace. The limited number of firms which are CEFEX® certified makes this designation all the more unique and important," says Richard Applegate, CFP®, AIFA®, CPFA™, ChFC®, CLU®, MST, Senior Advisor of Fiduciary Plan Solutions.
CEFEX® certification standards are substantiated by legislation, case law and regulatory opinion letters from the Employee Retirement Income Security Act (ERISA), the Investment Advisers Act of 1940, the Uniform Prudent Investor Act (UPIA), the Uniform Prudent Management of Institutional Funds Act (UPMIFA) and the Uniform Management of Public Employee Retirement Systems Act (UMPERSA) in the U.S. A full copy of the standard can be downloaded from Broadridge at www.fi360.com/cefex and a summary can be viewed by clicking on DBR Fiduciary Plan Solution's online CEFEX® certificate.
About Broadridge Fi360 Solutions:
Broadridge Fi360 Solutions is a fiduciary education, training, and technology organization within Broadridge, that helps financial intermediaries use prudent fiduciary practices to profitably gather, grow and protect investors' assets. Since 1999, the organization has provided financial professionals with the tools necessary to act as a fiduciary in their work with investors. Broadridge Fi360 Solutions is the home of the Accredited Investment Fiduciary® (AIF®) designation, the Fiduciary Focus Toolkit™, the Fi360 Fiduciary Score® and CEFEX®, Centre for Fiduciary Excellence®. Learn more at www.fi360.com via Twitter or on LinkedIn.
This material has been provided for general, informational purposes only, represents only a summary of the topics discussed, and is not suitable for everyone. The information contained herein should not be construed as personalized investment advice or recommendations. Rather, they simply reflect the opinions and views of the author. D. B. Root & Company, LLC. does not provide legal, tax, or accounting advice. Before making decisions with legal, tax, or accounting ramifications, you should consult appropriate professionals for advice that is specific to your situation. There can be no assurance that any particular strategy or investment will prove profitable. This document contains information derived from third party sources. Although we believe these third-party sources to be reliable, we make no representations as to the accuracy or completeness of any information derived from such sources, and take no responsibility therefore. This document contains certain forward-looking statements signaled by words such as "anticipate," "expect", or "believe" that indicate future possibilities. Due to known and unknown risks, other uncertainties and factors, actual results may differ materially from the expectations portrayed in such forward-looking statements. As such, there is no guarantee that the expectations, beliefs, views and opinions expressed in this document will come to pass. Information presented herein is subject to change without notice and should not be considered as a solicitation to buy or sell any security. All investment strategies have the potential for profit or loss. Asset allocation and diversification do not ensure or guarantee better performance and cannot eliminate the risk of investment losses. The impact of the outbreak of COVID-19 on the economy is highly uncertain. Valuations and economic data may change more rapidly and significantly than under standard market conditions. COVID-19 has and will continue based on economic forecasts to have a material impact on the US and global economy for an unknown period.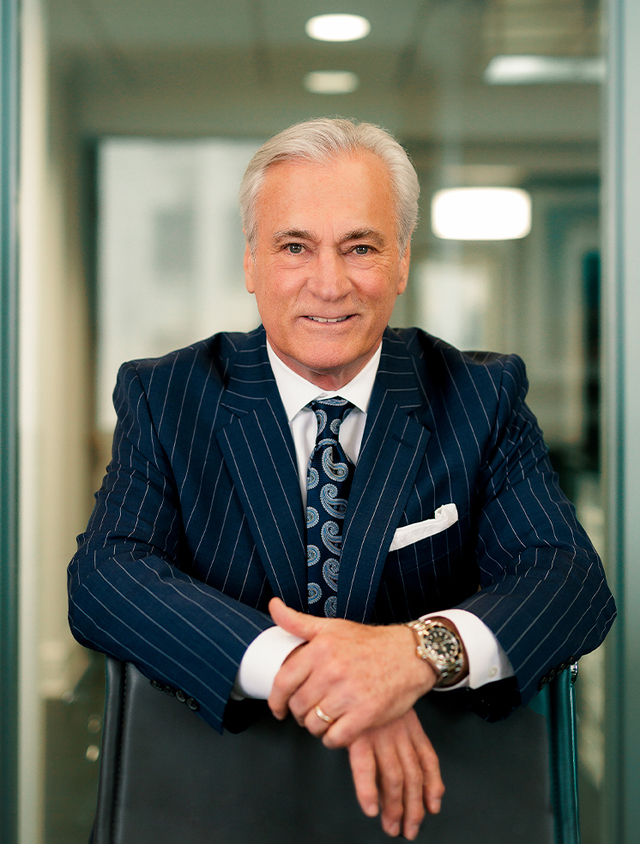 Richard R. Applegate
AIFA®, CPFA®, ChFC®, CLU®, MST
Consultant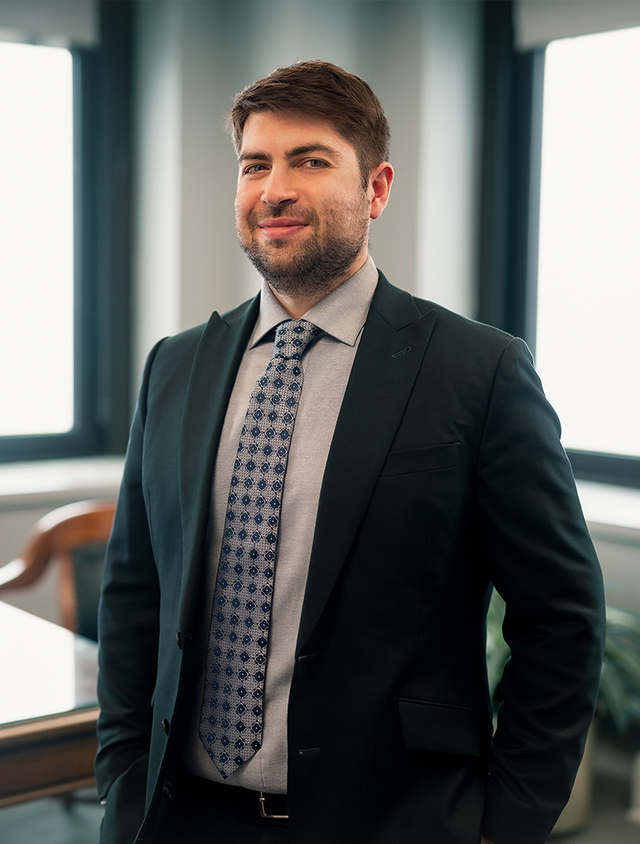 Steven J. Kaczynski, Jr.
CFA®, AIFA®, CPFA®, MST, MBA
Senior Financial Advisor, Managing Director, Fiduciary Plan Solutions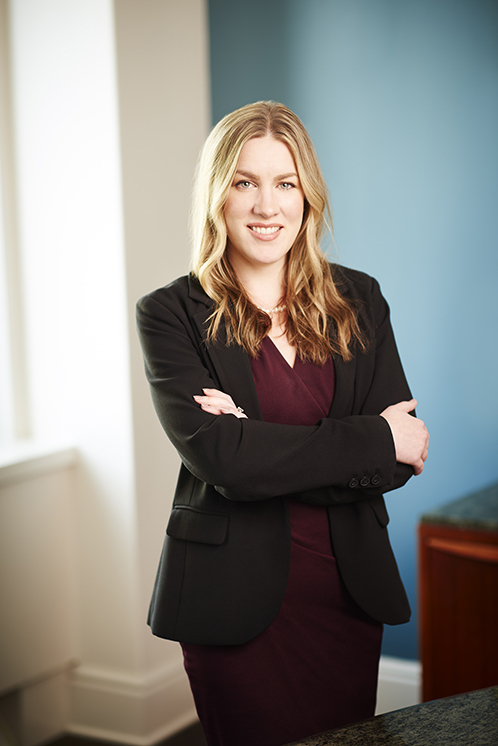 Loraine Montanye
Senior Retirement Plan Advisor