Company News | Jul 16, 2014
D.B. Root & Company celebrates the start of a new decade of service for Financial Advisor Steve Kohler
Steven Kohler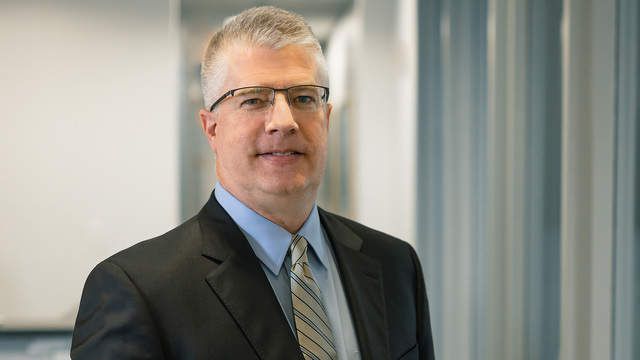 Success has a way of forming long lasting relationships. This year D.B. Root & Company is recognizing Steve Kohler for his decade-long contribution to the firm. Steve joined the firm as a Financial Advisor, and has devoted his skills to servicing a roster of clients in the areas of wealth management, retirement planning, tax and estate planning and insurance evaluation.
Steve is a CERTIFIED FINANCIAL PLANNER™ professional and possesses an Accredited Investment Fiduciary® designation, which furthers his commitment to implementing proper fiduciary practices, policies and procedures. Kohler says,"I was looking for a company that would allow me to grow as a professional, while supporting me with the resources necessary to provide top-level financial advice. I feel I hit the bullseye."
In 2014, for the fifth time, Steve was named a 5-Star "Best in Client Satisfaction" Wealth Manager by Pittsburgh Magazine (results compiled by Crescendo Business Service, a national independent research firm). "Steve has been a solid advisor for our clients and for our firm. He has established himself as a key executive for us and trusted advisor to a growing list of clients. He has embraced our business model of providing an expected level of service and expertise, and has continued to contribute to our advancement of this philosophy", stated David B. Root, Founder and CEO.
Steve currently serves on D.B. Root & Company's Executive Committee, participating in management decisions for the firm. He holds an accounting degree from Duquesne University. He has worked in the financial industry for more than 18 years, starting as a senior customer representative for Dreyfus Investment Services. Other prior experience includes Federated Investors as a mutual fund wholesaler in the bank broker/dealer sales division, and a stint with Confluence Technologies, a software company specializing in performance calculations for mutual fund companies.
Steve is actively involved with community service initiatives through his church, Trinity Evangelical Lutheran of Wexford. He is also a member of the Community Ministries, active in various fundraising activities supporting Habitat for Humanity, and a current congregation council member. "Our firm is very committed to giving back to the community, and I appreciate their support of our individual involvement as well." said Kohler.
He lives in Sewickley with his wife Angela and three children – Vivien, Luke and Martin. Steve enjoys playing golf and coaching youth hockey at the Robert Morris Island Sports Center.
This material has been provided for general, informational purposes only, represents only a summary of the topics discussed, and is not suitable for everyone. The information contained herein should not be construed as personalized investment advice or recommendations. Rather, they simply reflect the opinions and views of the author. D. B. Root & Company, LLC. does not provide legal, tax, or accounting advice. Before making decisions with legal, tax, or accounting ramifications, you should consult appropriate professionals for advice that is specific to your situation. There can be no assurance that any particular strategy or investment will prove profitable. This document contains information derived from third party sources. Although we believe these third-party sources to be reliable, we make no representations as to the accuracy or completeness of any information derived from such sources, and take no responsibility therefore. This document contains certain forward-looking statements signaled by words such as "anticipate," "expect", or "believe" that indicate future possibilities. Due to known and unknown risks, other uncertainties and factors, actual results may differ materially from the expectations portrayed in such forward-looking statements. As such, there is no guarantee that the expectations, beliefs, views and opinions expressed in this document will come to pass. Information presented herein is subject to change without notice and should not be considered as a solicitation to buy or sell any security. All investment strategies have the potential for profit or loss. Asset allocation and diversification do not ensure or guarantee better performance and cannot eliminate the risk of investment losses. The impact of the outbreak of COVID-19 on the economy is highly uncertain. Valuations and economic data may change more rapidly and significantly than under standard market conditions. COVID-19 has and will continue based on economic forecasts to have a material impact on the US and global economy for an unknown period.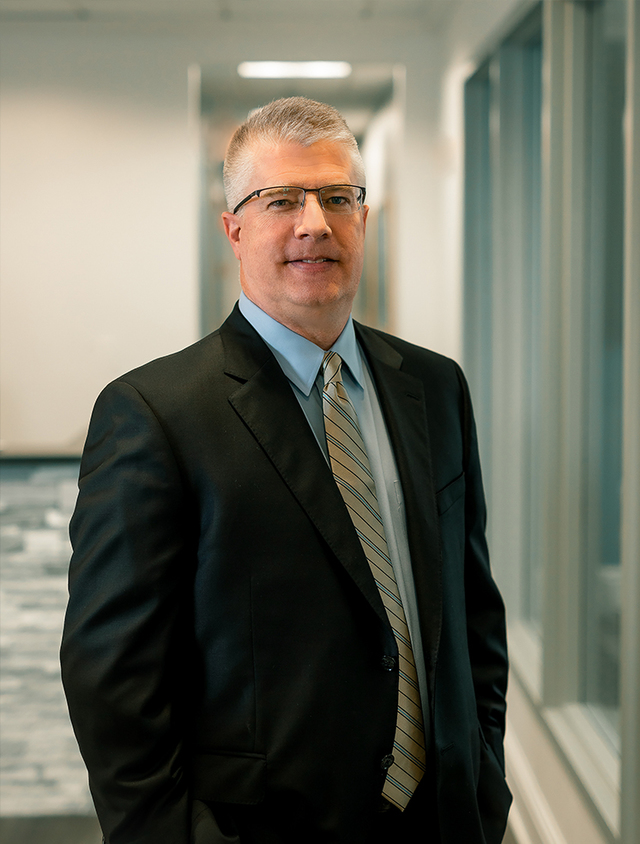 Steven Kohler
Chief Planning Officer