Company News | Nov 29, 2016
D.B. Root & Company names Jeremy Suschak CFP® as Managing Director of Emerging Wealth Program
Jeremy L. Suschak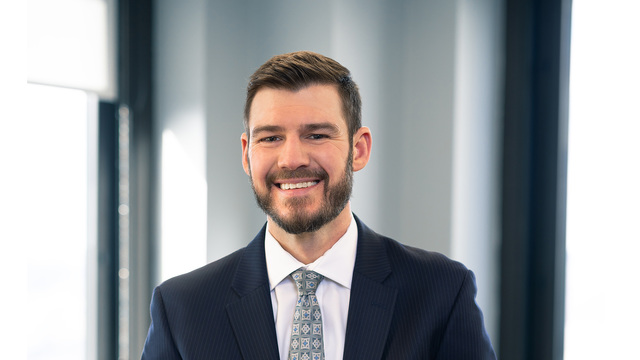 As part of D.B. Root & Company's effort to provide innovative services to the marketplace, the firm has placed Financial Advisor Jeremy Suschak CFP® in the position of Managing Director of the newly formed Emerging Wealth Program. This innovative service is designed specifically to engage Millennials and other individuals and families who are in the early stages of building wealth.
The service provides financial counseling in areas such as managing cash flow, debt reduction, tax planning basics, understanding employer benefits and investment strategies. Millennials are the nation's largest demographic, and the program is designed to educate them on the importance and the benefits of Financial Planning. It also assists them in taking control of their financial future.
"We could not have a more perfect person to head up this important part of our Wealth Management Service. Jeremy has always been driven and has proven to be leader in our firm. As a Millennial himself, he understands the issues facing this emerging generation of savers and investors", said D.B. Root & Company CEO David Root.
Mr. Suschak has been with the firm since 2012. As Managing Director of the Emerging Wealth Program, he is responsible for overseeing the growth and development of the program including marketing, technology, educational content and fee structure. He said, "this is truly an opportunity to serve a market that has nothing but upside potential in terms of our industry. As a Millennial myself, I understand the opportunities as well as the frustrations facing this generation. I am very proud to be given the responsibility, and I am equally proud of the firm for its attention to this important segment."
D.B. Root's Emerging Wealth program deploys current technology and communication methods that are ideally suited to this audience, including a personal financial dashboard and downloadable app. Emerging Wealth clients are also able to access their personal financial information through the company's website portal. Jeremy is a graduate of The University of Pittsburgh at Bradford.
This material has been provided for general, informational purposes only, represents only a summary of the topics discussed, and is not suitable for everyone. The information contained herein should not be construed as personalized investment advice or recommendations. Rather, they simply reflect the opinions and views of the author. D. B. Root & Company, LLC. does not provide legal, tax, or accounting advice. Before making decisions with legal, tax, or accounting ramifications, you should consult appropriate professionals for advice that is specific to your situation. There can be no assurance that any particular strategy or investment will prove profitable. This document contains information derived from third party sources. Although we believe these third-party sources to be reliable, we make no representations as to the accuracy or completeness of any information derived from such sources, and take no responsibility therefore. This document contains certain forward-looking statements signaled by words such as "anticipate," "expect", or "believe" that indicate future possibilities. Due to known and unknown risks, other uncertainties and factors, actual results may differ materially from the expectations portrayed in such forward-looking statements. As such, there is no guarantee that the expectations, beliefs, views and opinions expressed in this document will come to pass. Information presented herein is subject to change without notice and should not be considered as a solicitation to buy or sell any security. All investment strategies have the potential for profit or loss. Asset allocation and diversification do not ensure or guarantee better performance and cannot eliminate the risk of investment losses. The impact of the outbreak of COVID-19 on the economy is highly uncertain. Valuations and economic data may change more rapidly and significantly than under standard market conditions. COVID-19 has and will continue based on economic forecasts to have a material impact on the US and global economy for an unknown period.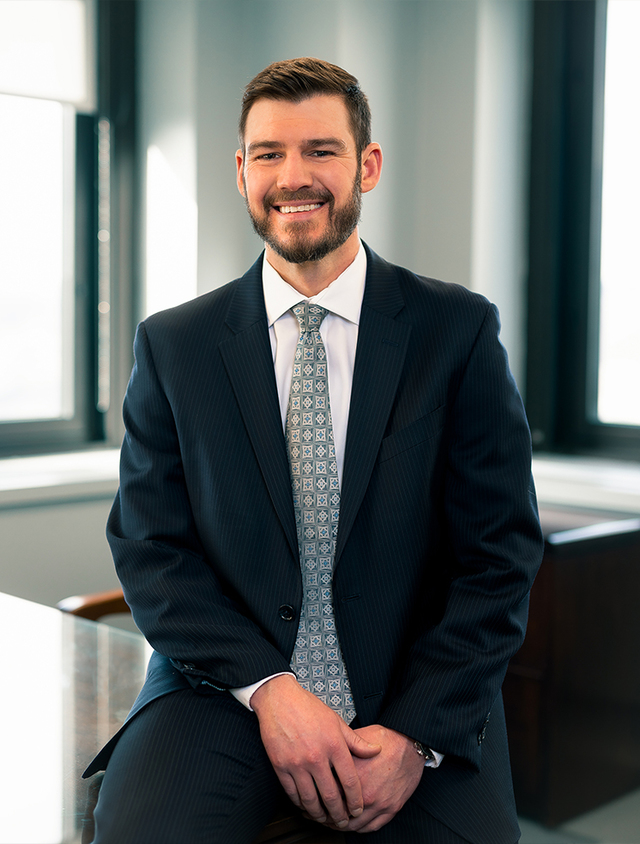 Jeremy L. Suschak
Head of Business Development