Company News | Jan 15, 2016
D.B. Root & Company Promotes Jeremy Suschak CFP® To Financial Advisor
Jeremy L. Suschak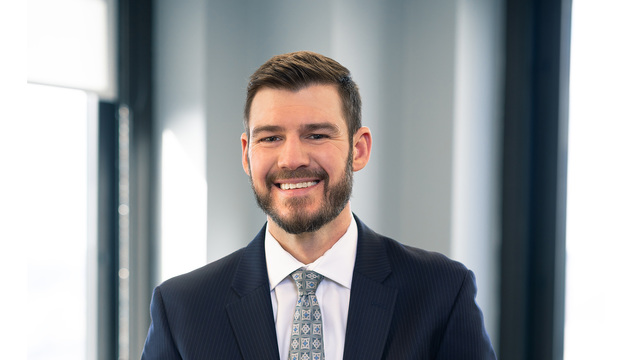 D.B. Root & Company is proud to announce that Jeremy Suschak has been promoted to Financial Advisor. Jeremy has been with D.B. Root since August of 2012. As a Financial Advisor he assists clients in developing their overall financial plans and investment portfolios. He has also played a pivotal role in finalizing D.B. Root's LifePlan 20/20® Financial Planning Service.
As a certified Financial Planner, Jeremy provides a broad range of assistance to clients including budgeting, planning for retirement, saving for education, tax management and insurance coverage guidance.
David Root, Founder and CEO of D.B. Root & Company, sees a bright future ahead for Suschak: "From the time Jeremy joined our firm four years ago, his determination, thirst for learning and passion for helping clients made him a force within our firm. Our objective at D.B. Root & Company has always been to train and mentor the next generation of Financial Advisors, and Jeremy will be one of its leaders."
During his tenure at D.B. Root & Company, Jeremy has built relationships with a broad range of clients from young professionals to retirees as an assistant to D.B. Root Vice President David Hoffmann. "The mentoring and guidance I received from the firm, and particularly Dave Hoffmann gave me the opportunity to learn the business from top to bottom, while having access to some of the industry's best professionals in financial planning, asset management and cutting edge research. It is great to now be assisting my own roster of clients."
Prior to his employment with D.B. Root & Company Jeremy worked for Northwestern Mutual Financial Network. Jeremy earned his degree in Business Management from the University of Pittsburgh. He is a resident of The South Side and is actively involved in the community.
This material has been provided for general, informational purposes only, represents only a summary of the topics discussed, and is not suitable for everyone. The information contained herein should not be construed as personalized investment advice or recommendations. Rather, they simply reflect the opinions and views of the author. D. B. Root & Company, LLC. does not provide legal, tax, or accounting advice. Before making decisions with legal, tax, or accounting ramifications, you should consult appropriate professionals for advice that is specific to your situation. There can be no assurance that any particular strategy or investment will prove profitable. This document contains information derived from third party sources. Although we believe these third-party sources to be reliable, we make no representations as to the accuracy or completeness of any information derived from such sources, and take no responsibility therefore. This document contains certain forward-looking statements signaled by words such as "anticipate," "expect", or "believe" that indicate future possibilities. Due to known and unknown risks, other uncertainties and factors, actual results may differ materially from the expectations portrayed in such forward-looking statements. As such, there is no guarantee that the expectations, beliefs, views and opinions expressed in this document will come to pass. Information presented herein is subject to change without notice and should not be considered as a solicitation to buy or sell any security. All investment strategies have the potential for profit or loss. Asset allocation and diversification do not ensure or guarantee better performance and cannot eliminate the risk of investment losses. The impact of the outbreak of COVID-19 on the economy is highly uncertain. Valuations and economic data may change more rapidly and significantly than under standard market conditions. COVID-19 has and will continue based on economic forecasts to have a material impact on the US and global economy for an unknown period.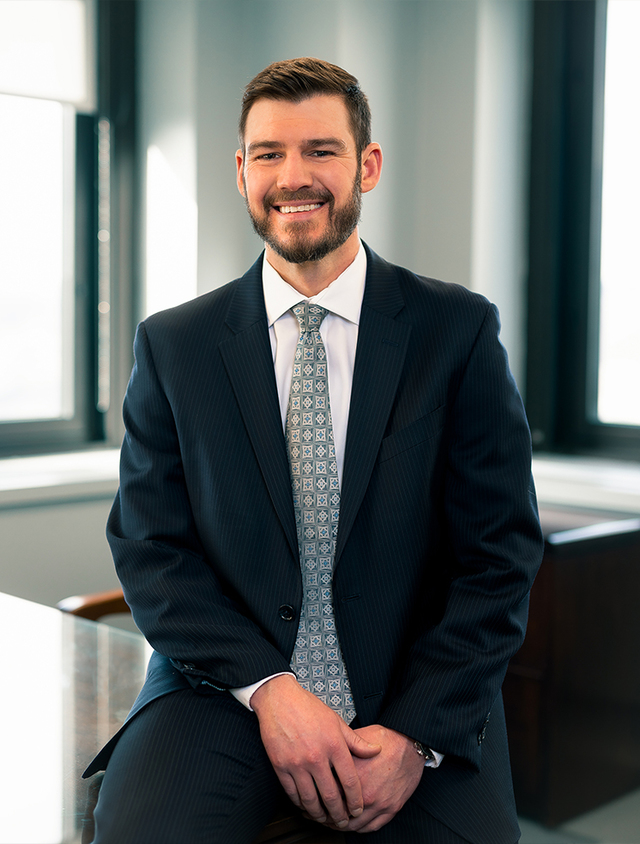 Jeremy L. Suschak
Head of Business Development