Company News | Nov 17, 2016
DBR&Co Raises More Than $33,000 for the Greater Pittsburgh Community Food Bank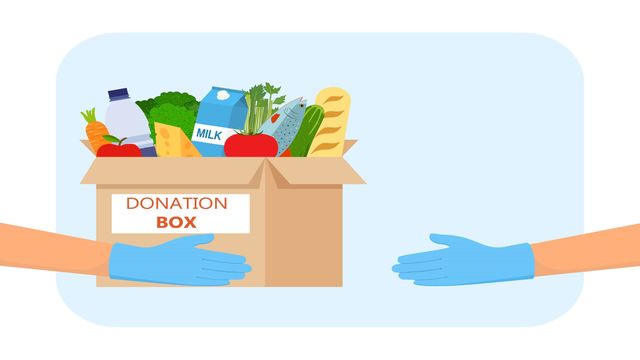 D.B. Root & Company, one of Western Pennsylvania's largest independent wealth management and financial planning firms, continued their mission of giving back to the community through their annual Charity Golf Outing at Longue Vue Club in Verona Pennsylvania on Monday, October 3rd. The outing was attended by D.B. Root clients, sponsors and partners of the firm. Through tournament fees, sponsorships and prize auctions, D. B. Root & Company raised a total of $33,194 for The Greater Pittsburgh Community Food Bank.
This represents a new high for the annual event in terms of funds raised. The figure is even more significant when factoring in that for every dollar raised, the Food Bank can provide five times that amount in terms of meals. That means the Greater Pittsburgh Community Food Bank is now able to provide more than 150,000 meals to hungry families throughout Western Pennsylvania. The event included a charity auction as well as skills competition for golfers to raise additional funds.
David Root, CEO of D.B. Root & Company stated, "Our entire staff as well as several clients and network partners of the firm participated and contributed to the event. We are very proud to have come together to achieve such results for this noble and worthy cause. The Greater Pittsburgh Community Food Bank continues to represent hope for so many in our region. We are happy to play a small part in their mission."
This year's event represented the third consecutive year that D.B. Root partnered with The Greater Pittsburgh Community Food Bank for their annual Charity Golf Outing.
D.B. Root Financial Advisor and event organizer Jeremy Suschak summed it up this way: "Each year I'm so impressed with the response and turnout for our outing, but the support we received this year was incredible. The generosity of our sponsors, donors and golfers helps the Food Bank's vision of ending hunger in southwestern PA and we're so proud to support such a worthy cause."
The event also furthers D.B. Root & Company's mission to give back to the community where its employees live and work.
This material has been provided for general, informational purposes only, represents only a summary of the topics discussed, and is not suitable for everyone. The information contained herein should not be construed as personalized investment advice or recommendations. Rather, they simply reflect the opinions and views of the author. D. B. Root & Company, LLC. does not provide legal, tax, or accounting advice. Before making decisions with legal, tax, or accounting ramifications, you should consult appropriate professionals for advice that is specific to your situation. There can be no assurance that any particular strategy or investment will prove profitable. This document contains information derived from third party sources. Although we believe these third-party sources to be reliable, we make no representations as to the accuracy or completeness of any information derived from such sources, and take no responsibility therefore. This document contains certain forward-looking statements signaled by words such as "anticipate," "expect", or "believe" that indicate future possibilities. Due to known and unknown risks, other uncertainties and factors, actual results may differ materially from the expectations portrayed in such forward-looking statements. As such, there is no guarantee that the expectations, beliefs, views and opinions expressed in this document will come to pass. Information presented herein is subject to change without notice and should not be considered as a solicitation to buy or sell any security. All investment strategies have the potential for profit or loss. Asset allocation and diversification do not ensure or guarantee better performance and cannot eliminate the risk of investment losses. The impact of the outbreak of COVID-19 on the economy is highly uncertain. Valuations and economic data may change more rapidly and significantly than under standard market conditions. COVID-19 has and will continue based on economic forecasts to have a material impact on the US and global economy for an unknown period.