Company News | Oct 12, 2015
Investment News: Commonwealth loses $650M firm to RIA channel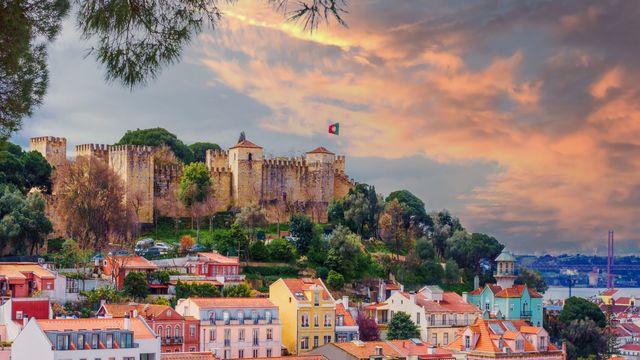 From Investment News
D.B. Root & Co. had been an affiliate since 1997
D.B. Root & Co., a firm affiliated with Commonwealth Financial Networkthat managed more than $650 million in client assets, has formed a registered investment advisory.
The Pittsburgh-based RIA includes founder and CEO David B. Root, along with advisers Charles Stout, David Hoffmann, Steve Kohler and Michael Aroesty, certified public accountant Lynne Hoffay, as well as nine members of the support staff.
The firm was founded in 1994 and had been affiliated with Commonwealth since 1997. Prior to launching D.B. Root, Mr. Root served as president of Bill Few Associates, an investment and financial advisory firm.
"The partnership allows us to write the next chapter for our firm, which would include adding RIAs through partnering or acquisition and enabling us to scale the potential for our distribution of our investment ideas," said Mr. Root. "It will enable us to go farther upstream working with a larger client profile."
D.B. Root is using Dynasty Financial Partners' integrated wealth management services and technology.
This material has been provided for general, informational purposes only, represents only a summary of the topics discussed, and is not suitable for everyone. The information contained herein should not be construed as personalized investment advice or recommendations. Rather, they simply reflect the opinions and views of the author. D. B. Root & Company, LLC. does not provide legal, tax, or accounting advice. Before making decisions with legal, tax, or accounting ramifications, you should consult appropriate professionals for advice that is specific to your situation. There can be no assurance that any particular strategy or investment will prove profitable. This document contains information derived from third party sources. Although we believe these third-party sources to be reliable, we make no representations as to the accuracy or completeness of any information derived from such sources, and take no responsibility therefore. This document contains certain forward-looking statements signaled by words such as "anticipate," "expect", or "believe" that indicate future possibilities. Due to known and unknown risks, other uncertainties and factors, actual results may differ materially from the expectations portrayed in such forward-looking statements. As such, there is no guarantee that the expectations, beliefs, views and opinions expressed in this document will come to pass. Information presented herein is subject to change without notice and should not be considered as a solicitation to buy or sell any security. All investment strategies have the potential for profit or loss. Asset allocation and diversification do not ensure or guarantee better performance and cannot eliminate the risk of investment losses. The impact of the outbreak of COVID-19 on the economy is highly uncertain. Valuations and economic data may change more rapidly and significantly than under standard market conditions. COVID-19 has and will continue based on economic forecasts to have a material impact on the US and global economy for an unknown period.