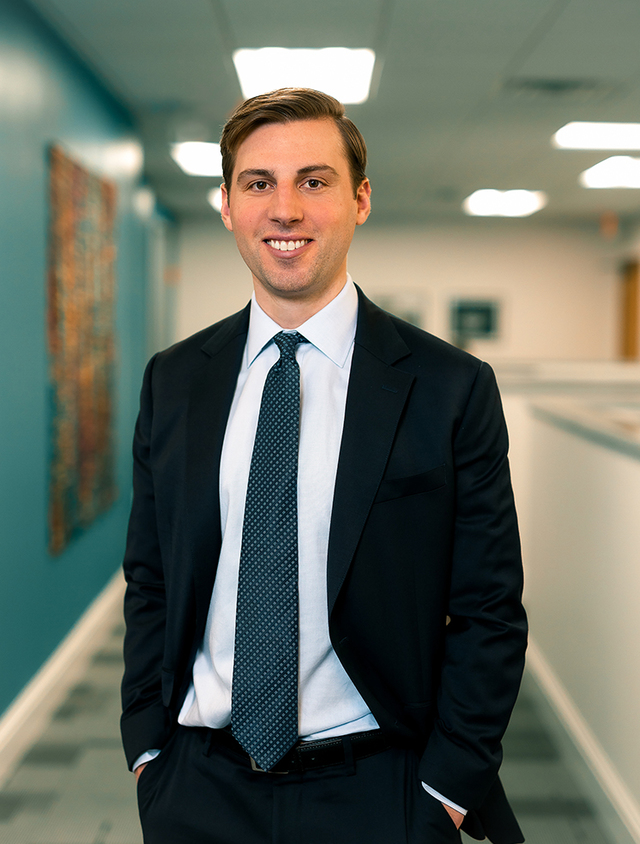 Jesse is responsible for developing investment strategy, performing investment and manager analysis, and advising on portfolio management. He is a member of DBR & CO's Investment Committee. In addition, his responsibilities include developing service processes, strategic planning and financial analysis, and contributing to the firm's business development initiatives.
Prior to joining DBR, Jesse was an equity research analyst focused on the energy sector, where he was responsible for conducting primary investment research, financial modeling, company valuation, and industry analyses. He was also a professional ice hockey player, captain of the Yale Men's Hockey team, and member of the 2013 NCAA Division I National Championship team.
Away from the office, Jesse enjoys staying active on the ice rink, playing golf, and spending time with his wife Becca and rescue dog Nellie.
Education
Jesse holds a Bachelor of Arts from Yale University. Additionally, he holds the Chartered Financial Analyst® designation. He is a member of the CFA Institute.